Porsche 908/01 Coupé Pictures...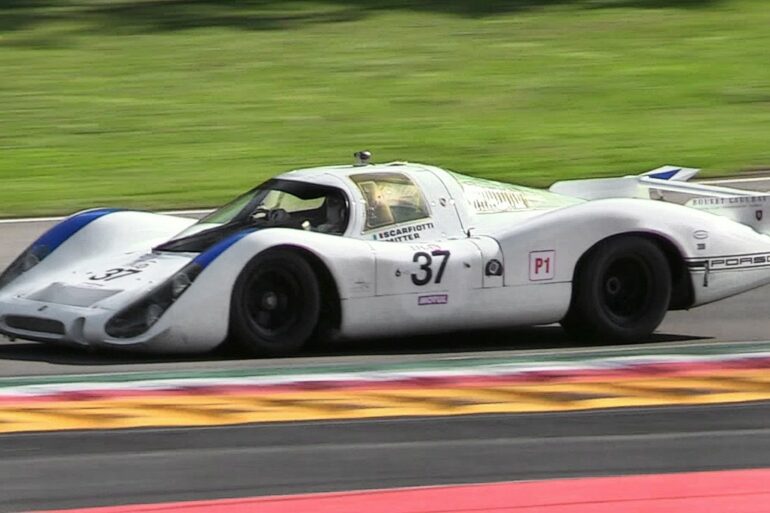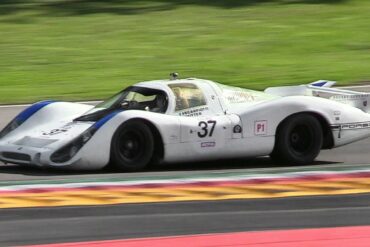 Porsche 908 LH Flat-8 Engine Sound – Warm Up, Accelerations & Downshifts This video is about a gorgeous Porsche 908...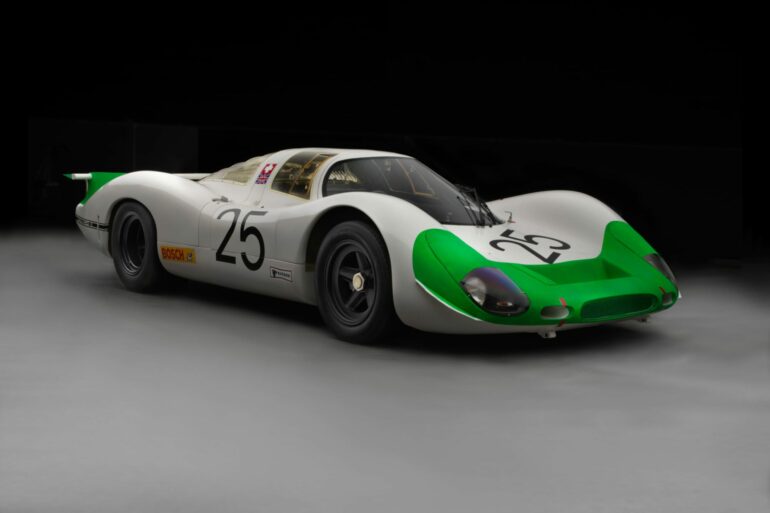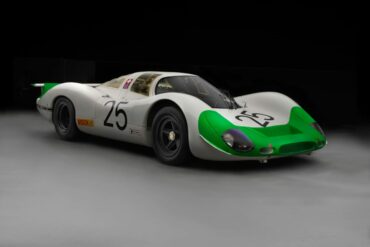 The FIA's new three-liter prototype (Group 6) and five-liter sports car (Group 4) regulations adopted for 1968 presented the opportunity for Porsche to update its 907, which had won races but lost the championship. In came a 2997 cc flat-eight engined 908. Despite its aero appearance, it was no easy car to drive fast, weaving as speeds approached 200 mph. Despite winning the 1000km Nürburgring, the 908 was anything but convincing in 1968.