75th Anniversary The Stuttgart marque took center stage at this year's Festival of Speed to pay tribute to the 75th...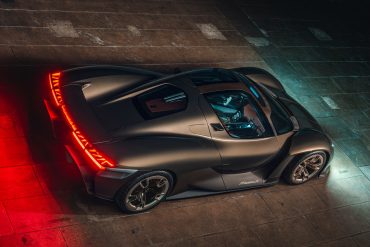 Porsche's EV Hypercar to center stage The exciting Mission X concept study will visit the U.S. for the first time...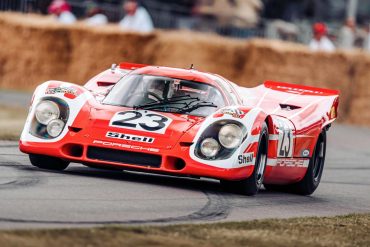 Porsche honored As the honored marque of this year's Festival of Speed the sportscar manufacturer showed off with different actions....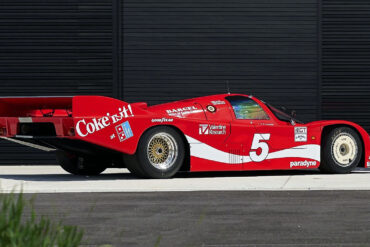 Porsche's 956 Juggernaut It may have taken Porsche some time to introduce its first aluminum monocoque sports racing prototype, but...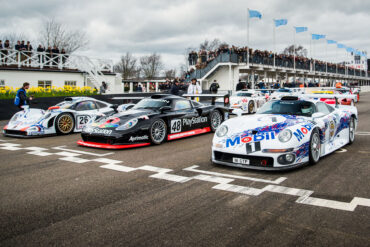 Goodwood Members' Meeting to celebrate 75 years of Porsche with spectacular on-track demonstrations Goodwood is delighted to announce that the...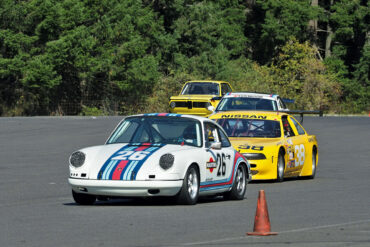 The Porsche legend endures Porsche are possibly the most popular sports car.  We love our Porsches and we use them...
Th Become a Member & Get Ad-Free Access To This Article (& About 6,000+ More) Access to the full article...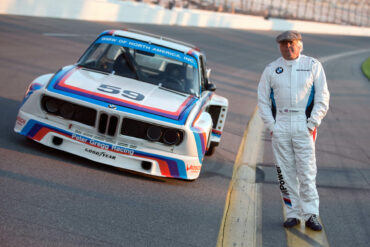 Endurance racing legend Brian Redman is once again hosting Targa Sixty Six, a vintage race car gathering he founded in...