Carfection, they of great car reviews and sneak peeks at new and upcoming cars, posted late last night their latest review.
Singer Designs is a specialist company, in that they take a 1989 to 1994 Type 964 Porsche 911, and over several thousand man-hours of labor, make it the perfect car. Every single one of their cars is bespoke and customized to the buyers' exact desires.
To make a Singer 911, a donor car is first found that is road legal and roadworthy. Singer will then, quite literally, strip it down to the bare bits. The original monocoque is then media blasted to strip all paint off of it, and is then treated to a full rust-proofing.
From there, almost every body panel save the doors are built up out of carbon fiber. This gives the car extreme lightness, less than 2650 lbs, as well as torsional rigidity.
As relayed in the video, the interior is then made to the specifications of the customer. Whatever they desire, Singer will make the
The ultimate "standard" engine is the 4.0L flat six that takes the original 3.8L of the Type 964, bores and strokes it, puts new cams in, and is then tuned and verified by Ed Pink Racing Engines to produce 390 HP. The car in the review has this engine.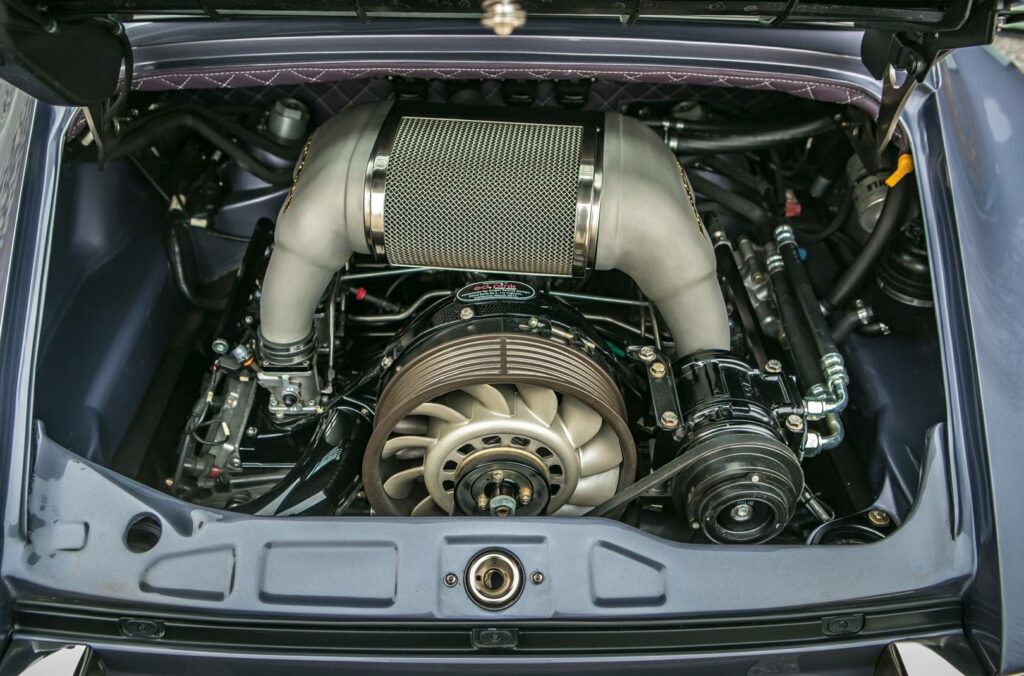 Singer can also do one off cars, and have made some very valuable partnerships across the world to get precisely what the customer wants, no matter the cost.
An example of this nearly obsessive drive to create the perfect 911 is the Singer made back in 2017 that had the engine reworked and modified by the Advanced Engineering Department at Williams F1 Racing, with the resulting engine being capable of 500 HP, naturally aspirated.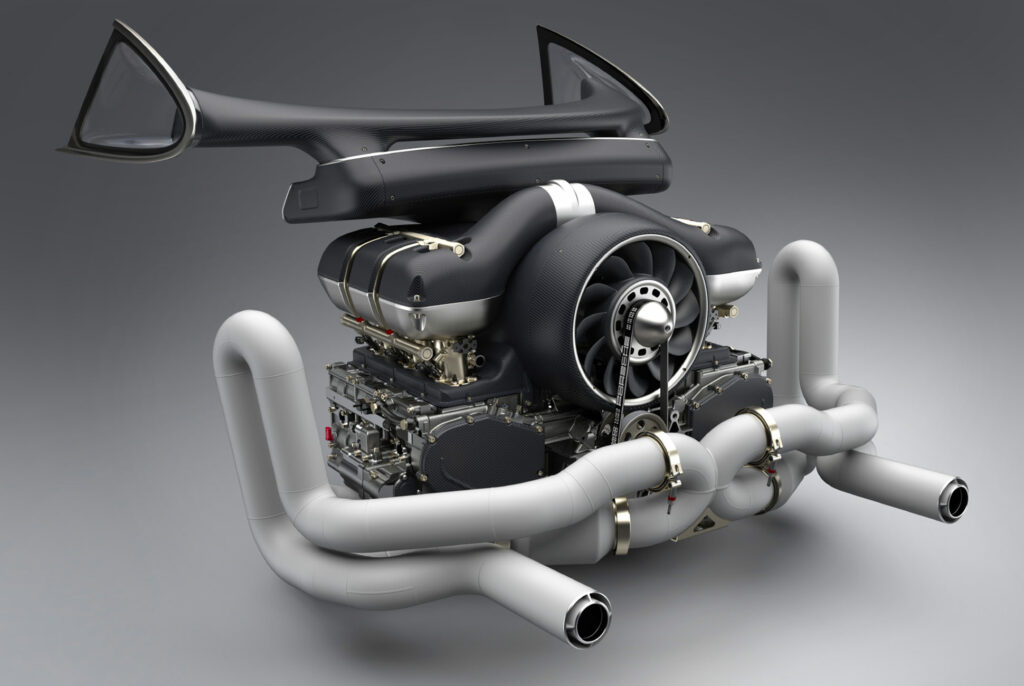 The one off car was fitted with a roll cage, a tail copied in carbon fiber from the 964 Turbo models, racing pedals, the option to mount a 4 point harness, and carbon fiber bucket seats finished in beautiful leather, hand stitched and fit to the client's specifications.
[row]
[column size='1/2′]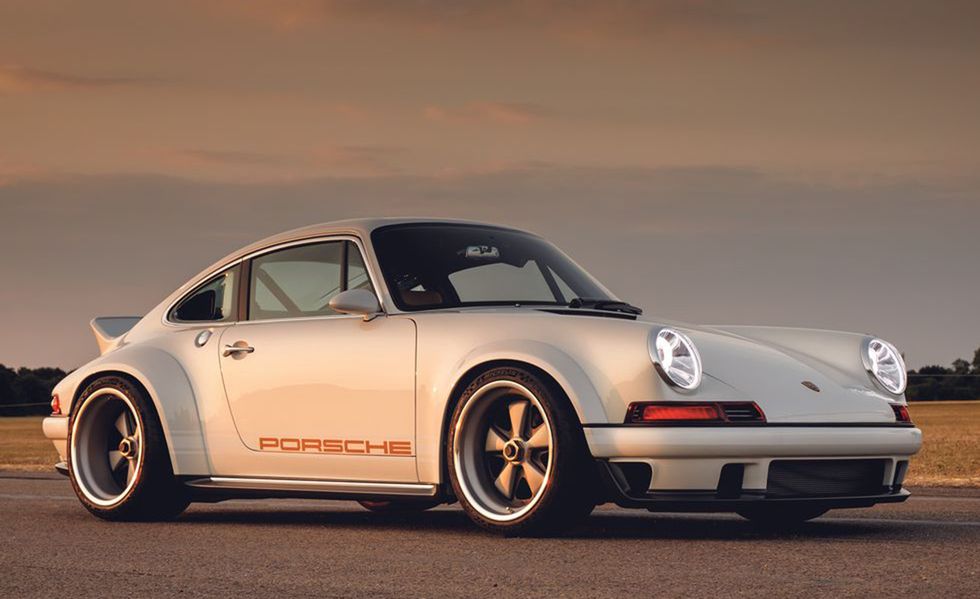 [/column]
[column size='1/2′]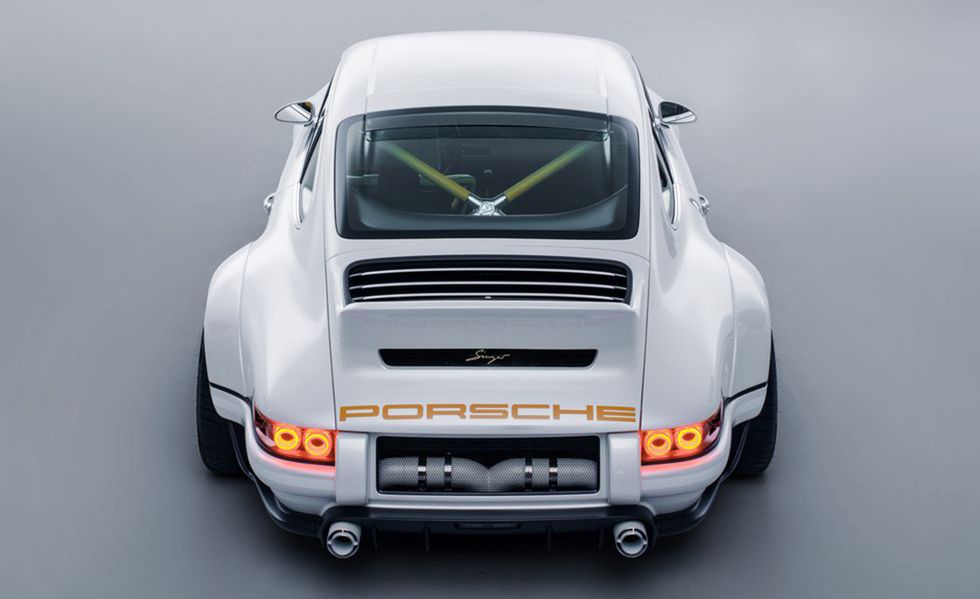 [/column]
[/row]