Porsche has released pricing for its 2024 718 Cayman and 718 Boxster lineups, and the whole range is noticeably more expensive than last year. Porsche appears to have shaken up the 718 offerings: the Cayman T and Boxster T are noticeably absent from the configurator.
STYLE EDITION
A new version of the Cayman and Boxster, labeled the Style Edition, spruces up the look of the 300-hp base models. Pricing is now available for the 2024 Porsche 718 models, and each trim is considerably more expensive than the previous model year. Prices on most models, from the base 718 Cayman to the Boxster GTS 4.0, have increased by a relatively steep $5100. That figure pales in comparison to the top end of the lineup, where the Cayman GT4 RS tacks on an additional $13,100 for the new year, for a total of $163,650.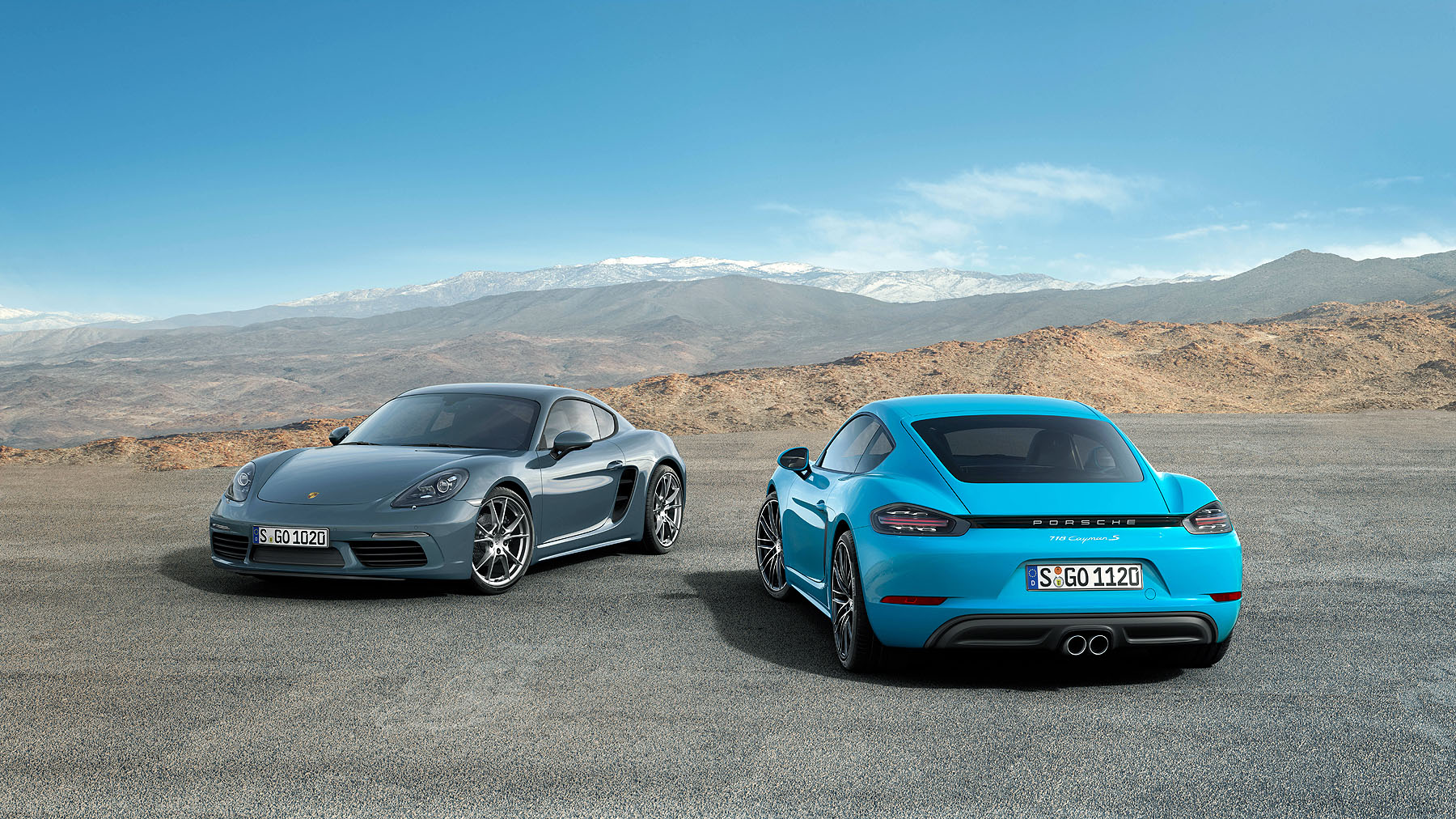 CAYMAN
Looking at specific trims, the Cayman now starts at $69,950, while the S starts at $81,950 and the GTS 4.0 starts at $96,850. Those figures all rise by $2100 if you make the move to an equivalent Boxster spec. Pricing for the new Style Edition versions of the 718 remain MIA on the Porsche configurator, but they should be roughly in 718 T territory, somewhere between the base model and the S.
911T
Regarding the 911T, Porsche seems to have dropped the trim from its lineup in favor of the new Style Edition. Porsche's laundry list of options has long allowed extensive customization to really personalize your vehicle. The Style Edition is a sort of cheat code with a specially selected set of visual upgrades, and the package ties things together quite nicely.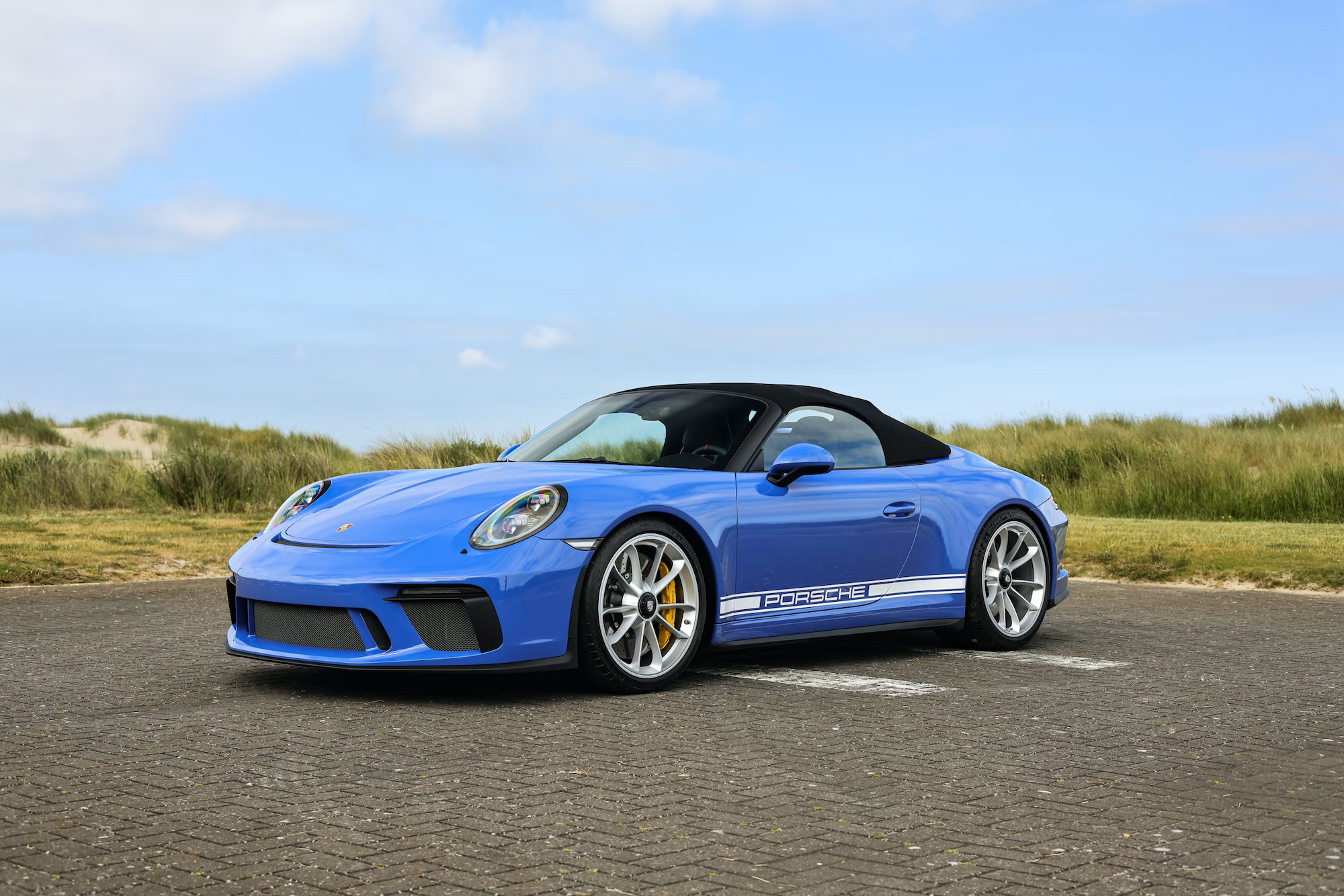 The standard version of the Style Edition adds black 20-inch wheels from the Boxster Spyder along with colored center crests and black sport tailpipes. It adds a heated steering wheel, floor mats with Chalk-colored stitching, Porsche crests embossed on the headrests, and illuminated side sills. If you're willing to cough up a bit more cash, you can also add black or white hood stripes and side graphics that match with either black or white wheels.
718
The 718 comes with three distinct, and all extremely capable, engine configurations. The entry-level version comes equipped with a 300-hp turbocharged 2.0-liter flat-four. The S variant steps up to a turbo 2.5-liter flat-four with 350 horses. The GTS 4.0 ups the cylinder count to six and the horsepower count to 394.