The origins of the Carrera GT can be traced back to a Porsche motorsport project that was never completed. The car's V10 engine was originally intended to power Porsche's Le Mans prototype. However, after presenting a study at the Paris Salon in 2000, Porsche received an overwhelming customer response and decided to proceed with building a production version that closely resembled the concept.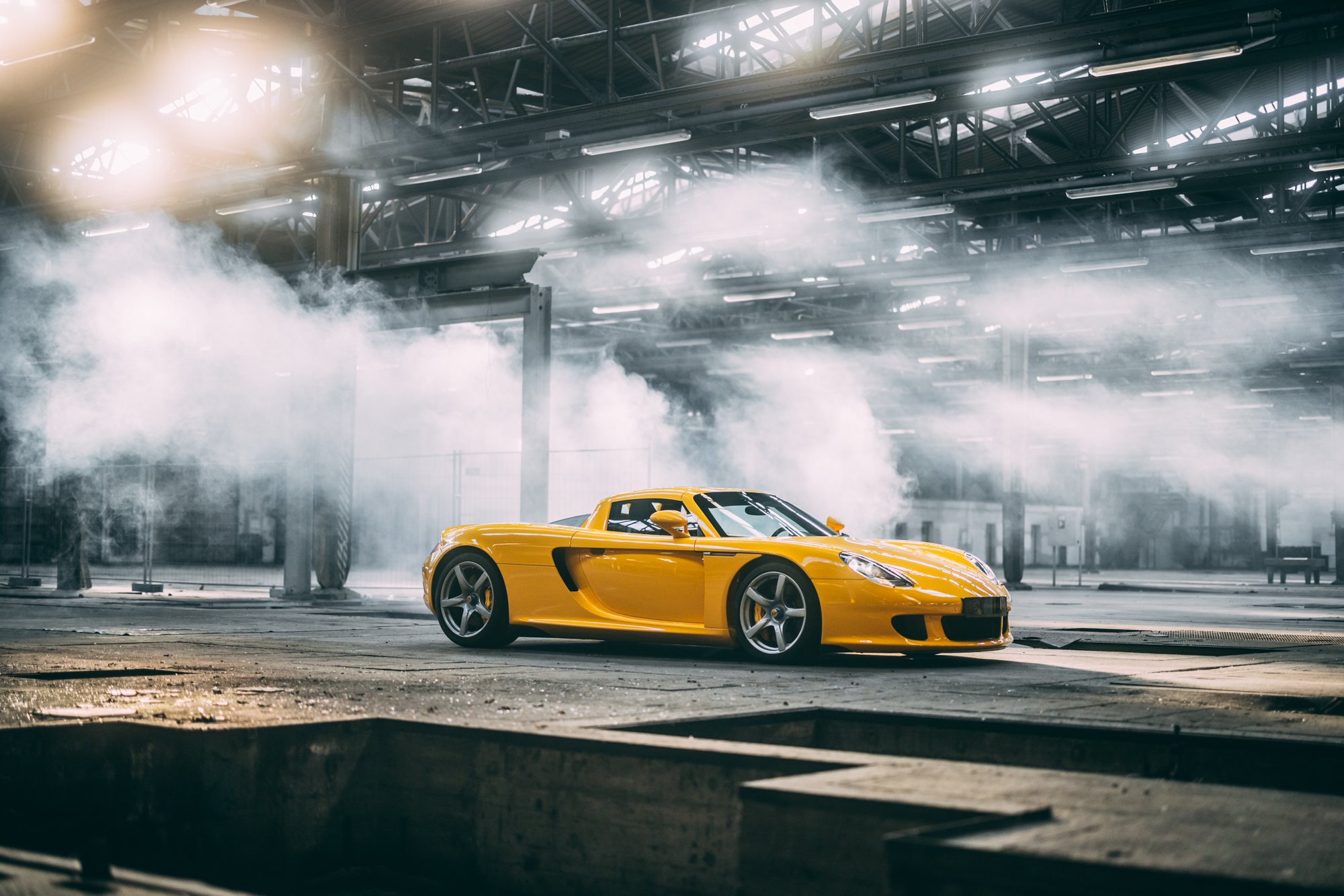 The Carrera GT is considered the last analogue supercar and offers a thrilling driving experience with its screaming V10 engine and 6-speed manual transmission. Despite its performance capabilities, it also provides a luxurious driving experience. The interior features Kevlar, carbon fiber, and leather, and the roof can be removed for an even more enjoyable driving experience. Only 1270 cars were produced at the Leipzig factory.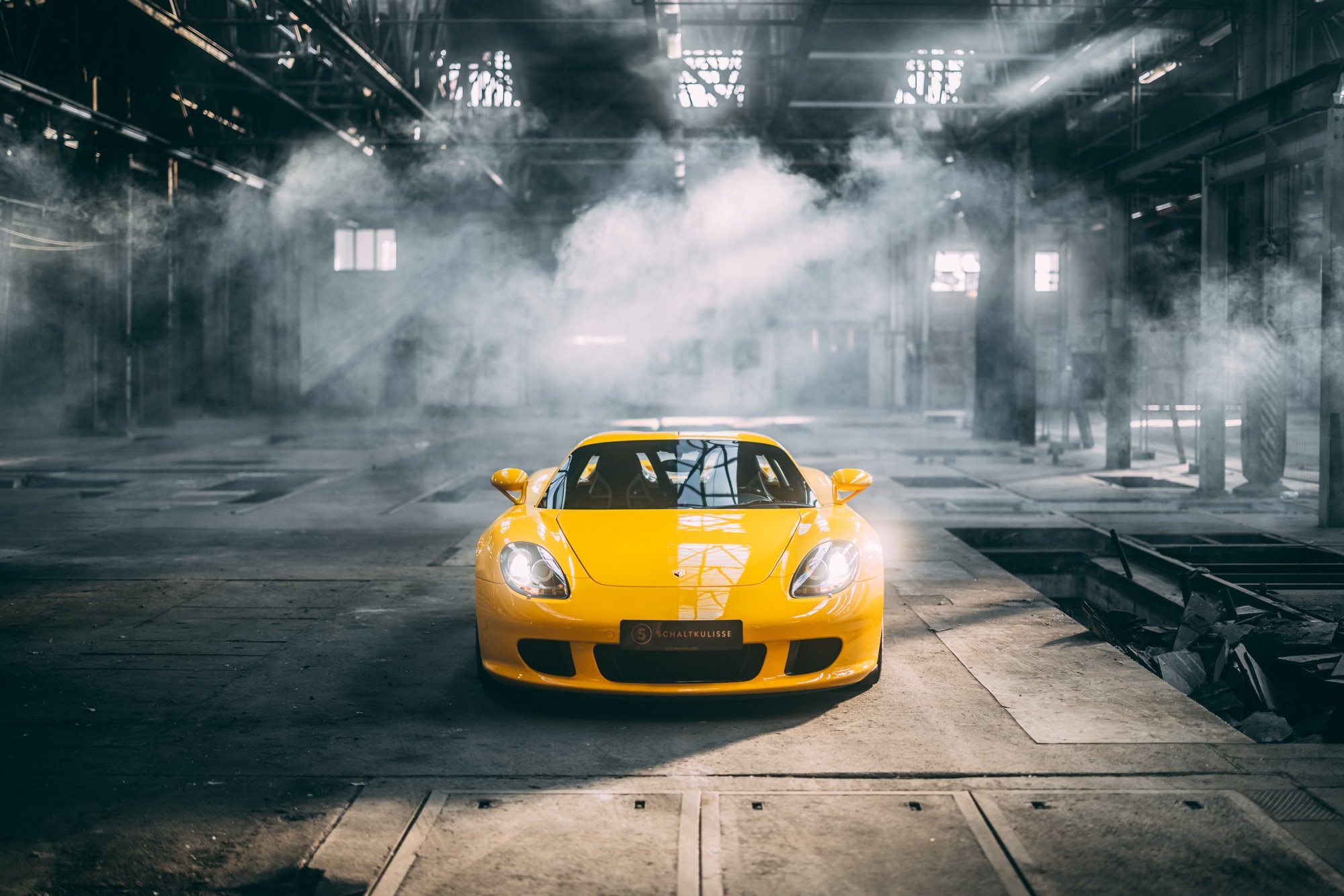 This Carrera GT currently up for sale via Classic Driver is a stunning example of this iconic car. It was delivered in Fayence Yellow, a rare color with only 89 cars produced worldwide, of which 44 were made for the North American market. The car's interior is tastefully designed in black with yellow stitching and carbon fiber accents.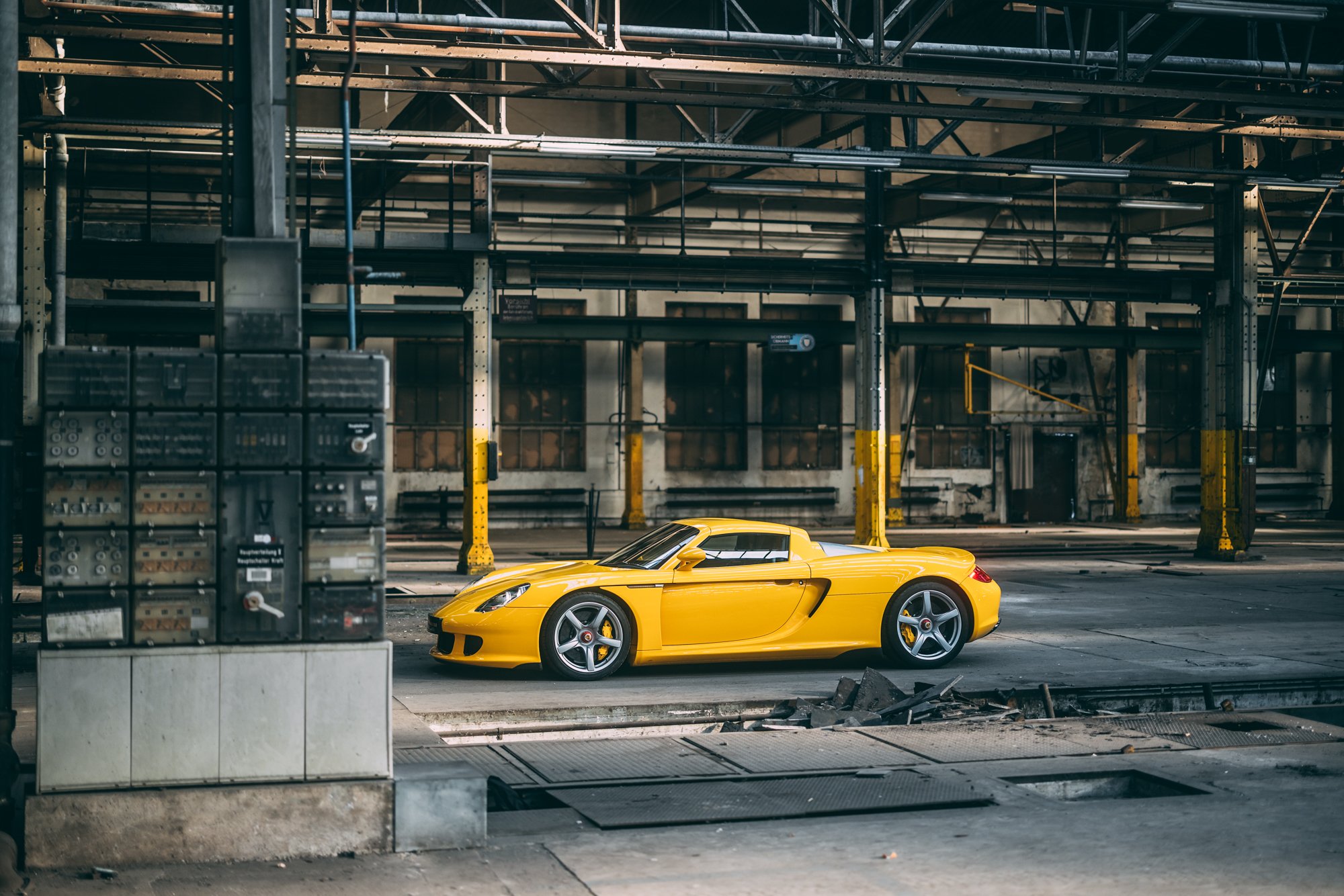 The car has had only one owner and was driven sparingly, with just 18,515km on the odometer over 16 years. The car has been meticulously maintained with a complete service history and is in almost new-car condition. It comes with a full set of luggage, original keys, and a stack of invoices totaling 21k Euros spent on maintenance in 2018.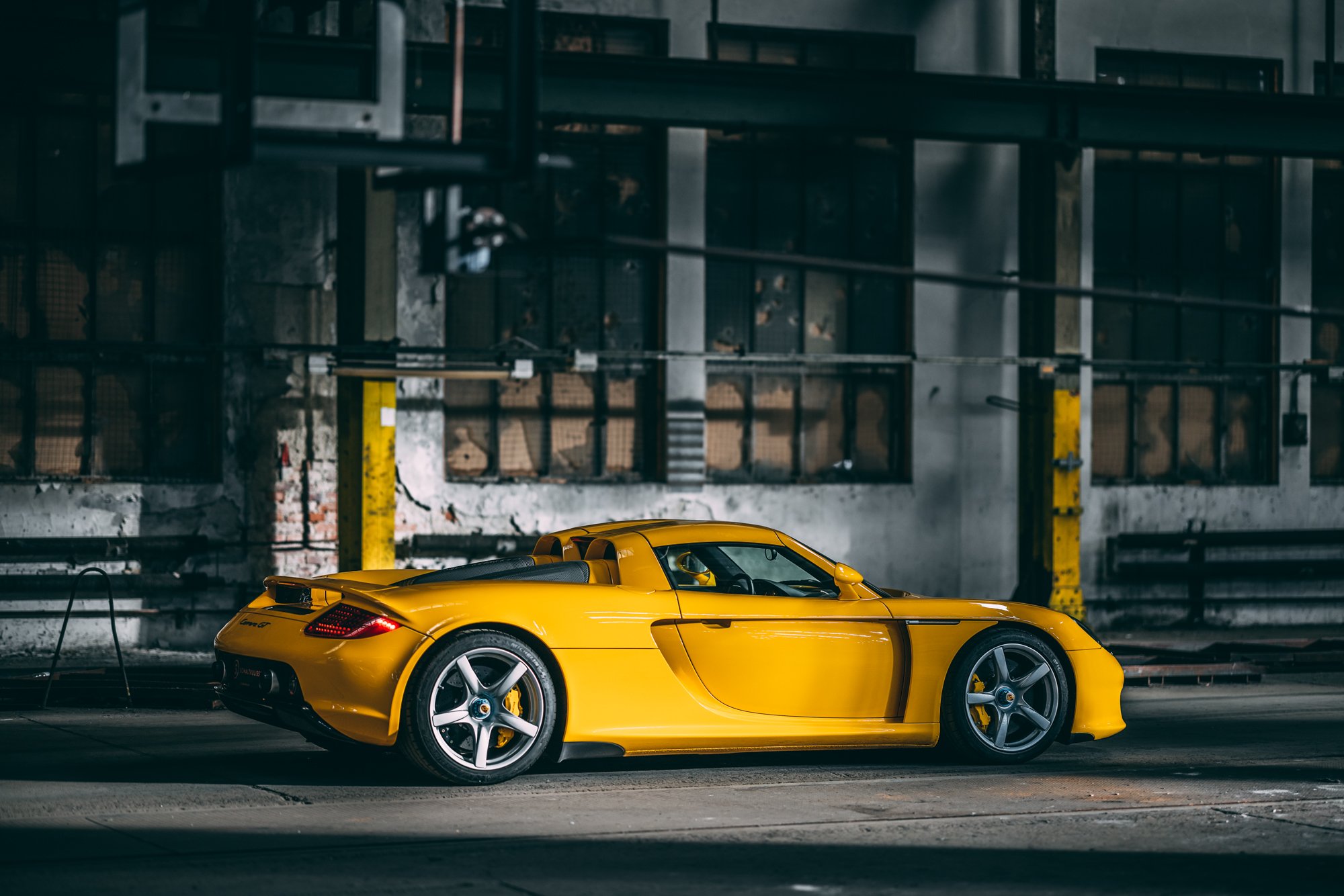 The Carrera GT is widely regarded as the best road car ever produced by Porsche and has become an instant classic. This particular example, with its rare color and complete service history, is a highly collectible and desirable car that is increasingly difficult to find in such pristine condition.
Source: Classic Driver