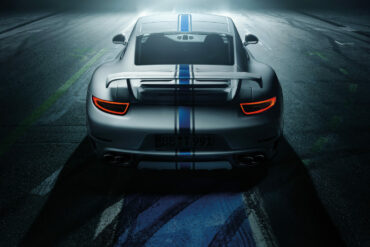 2014 TechArt 911 Turbo S TECHART Automobildesign provides more power for the new Porsche 911 Turbo S. The TECHART Power...
2012 RUF RT-35 Anniversary The Rt 35 Anniversary is based on the Porsche 991. Its Turbo power-train is offered only...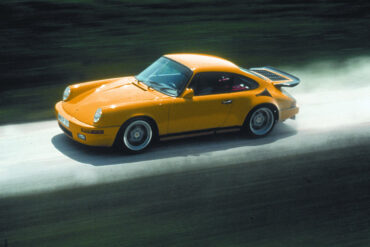 1987 Ruf CTR Yellow Bird The Ruf Yellow Bird is one of the most prolific tuned vehicles and gained notoriety...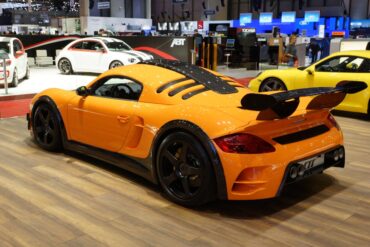 2012 Ruf CTR³ Clubsport The styling of the CTR 3 evokes the mid-engine Le Mans Coupes of the 1950s. The...
Porsche 918 Pictures With the Rennsport Reunion taking place in Monterey this upcoming weekend, we thought it was prudent to...
2002 Gemballa GTR 750 EVO Where Porsche stops, Gemballa takes off. As a long time tuner of Porsches, Uwe Gemballa...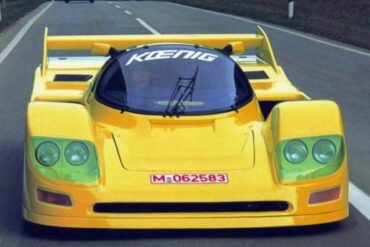 1991 Koenig-Specials C62 One of the more notorious tuners is Koenig Specials. As the focus of the company has been...