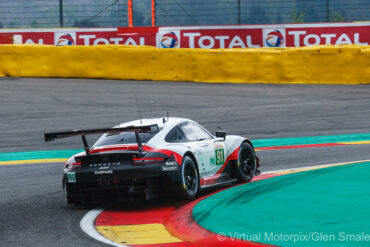 #92, Porsche GT Team, Porsche 911 RSR, LMGTE Pro, driven by: Michael Christensen, Kevin Estre at FIA WEC Spa 6h...
Read More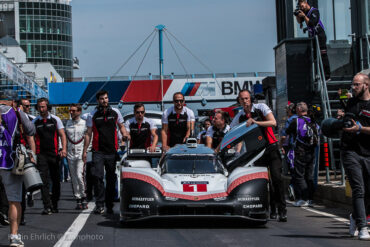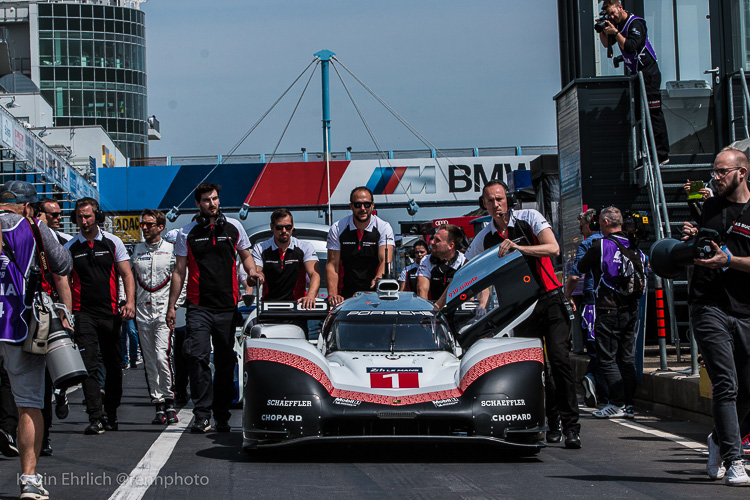 Nürburgring, 12 May 2018: The Porsche 919 Hybrid Evo (left) just prior to the 24-hour race. Timo Bernhard was on...
Read More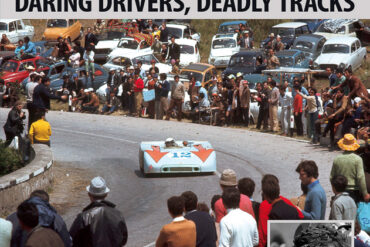 Brian Redman – Daring Drivers, Deadly Tracks © EVRO Publishing Brian Redman is about as down-to-earth as they come, which...
Read More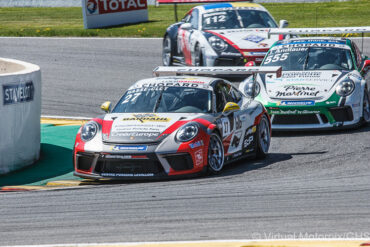 Spa-Francorchamps, Porsche Carrera Cup France, 4/5 May 2018: The quiet before the storm…a peaceful pit lane before the Porsche Carrera...
Read More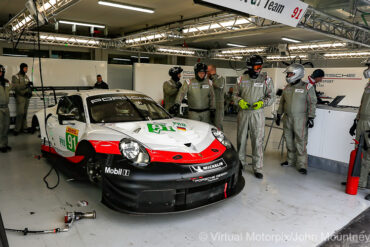 View over the Spa-Francorchamps pit complex and race track, showing approaching storm in the distance, 3 May 2017 Porsche starts...
Read More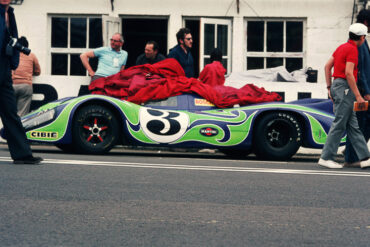 Memories of Porsche 917-021 at Le Mans 24H and driving at Spa Francorchamps. This video footage was shot to accompany...
Read More