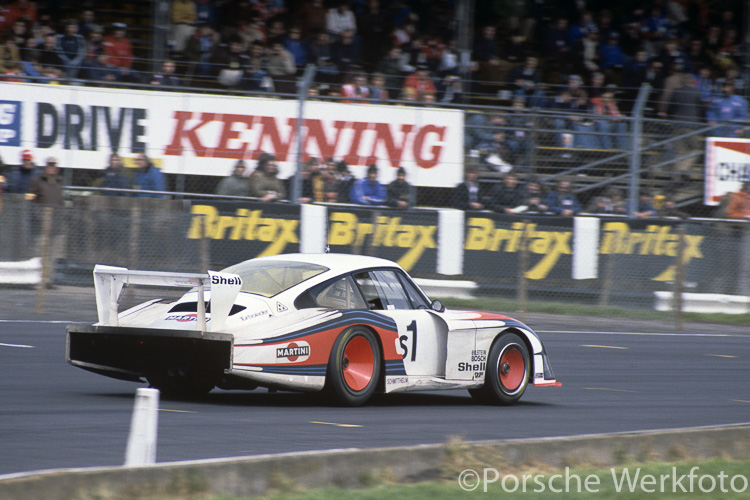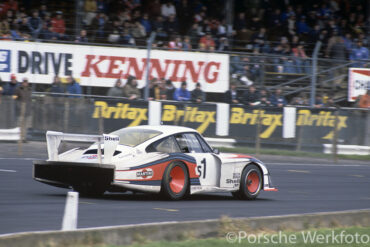 Porsche 935-78 Moby Dick (chassis 935/78.006 ), photographed at the Porsche Warehouse in May 2017 Group 5 rules offered manufacturers...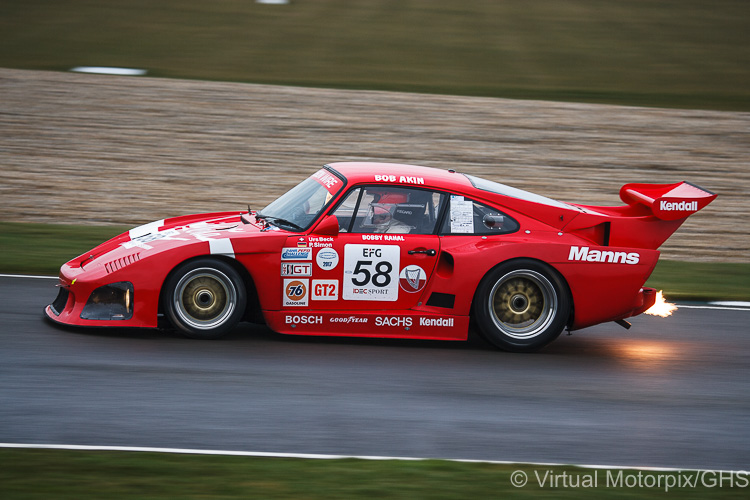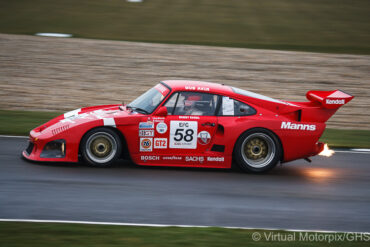 Goodwood 76th Members' Meeting, 17/18 March 2018: #58 Porsche 935 K3 (1980) driven by Urs Beck in the Group 5...
Porsche 935/78 'Moby Dick' Pictures...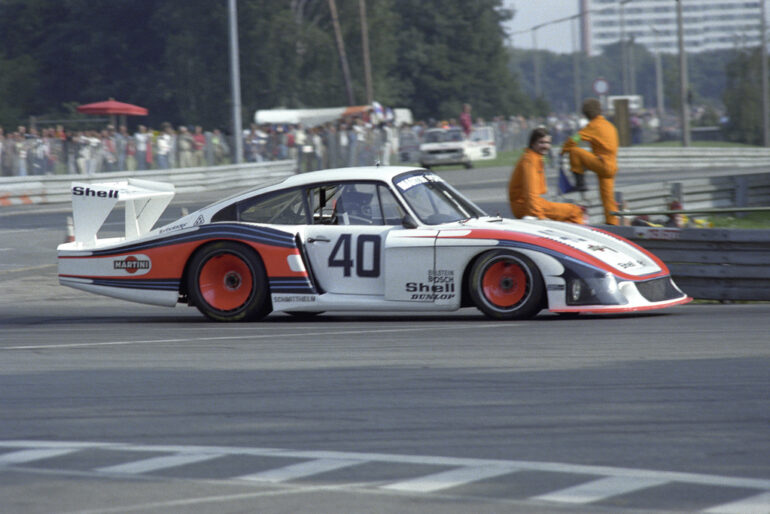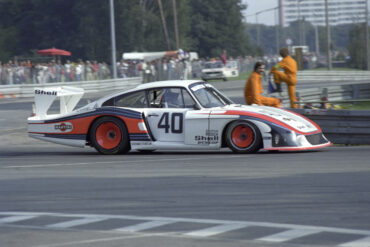 The 935/78 was the ultimate expression of the 911 factory race car before Porsche officially withdrew from motor sport. Raced under the Group 5 silhouette series, great liberties were taken with the design and the result was nicknamed 'Moby Dick' for its large size and huge overhangs. The 935/78 was built under Porsche's Chief Racing by Norbert Singer for high speeds at Le Mans. Due to the advanced shape of the car 227 mph or 366 km/h was possible.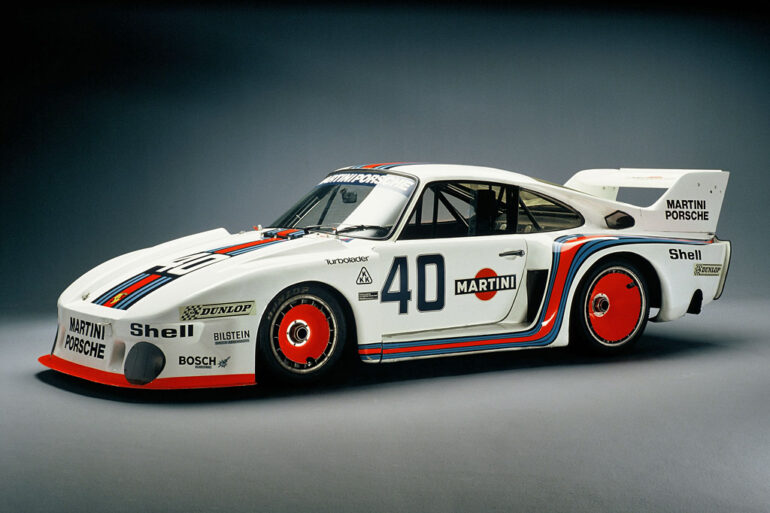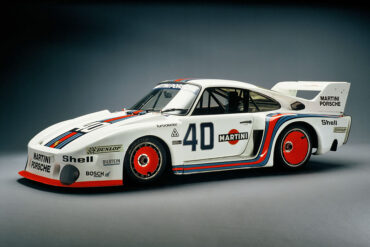 The 935 'Baby', based on the successful 935 Group 5 race sports car, was created in 1977, after only four months of development,, specifically for entries in the small division (up to 2000cc) of the German Sports Racing Championship. Compared to the Group 5 car, this little 935 had a six cylinder turbo engine of 370bhp, reduced to a displacement of 1.4-litres. A thorough diet helped 'Baby' meet the minimum weight of 750kg as dictated by the rules.