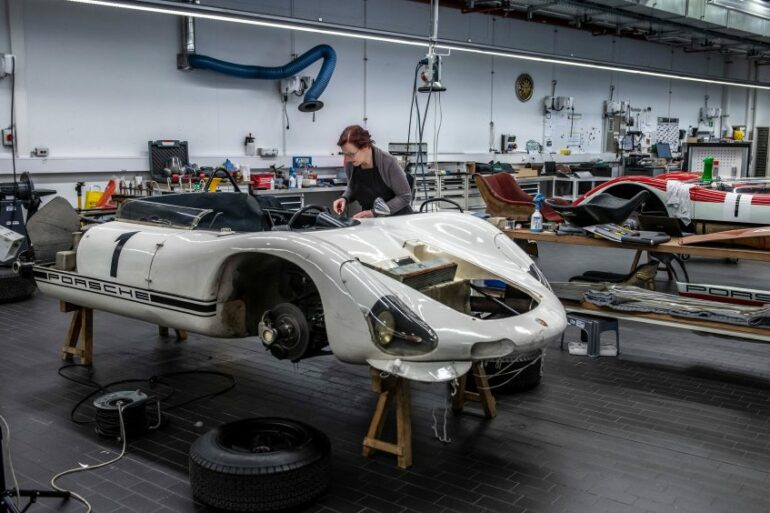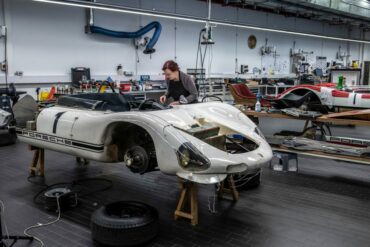 Porsche 910/8 Bergspyder Restoration The Porsche 910/8 Bergspyder won the European Mountain Championship in 1967 and 1968. More than 50...
Porsche 910 Bergspyder Pictures...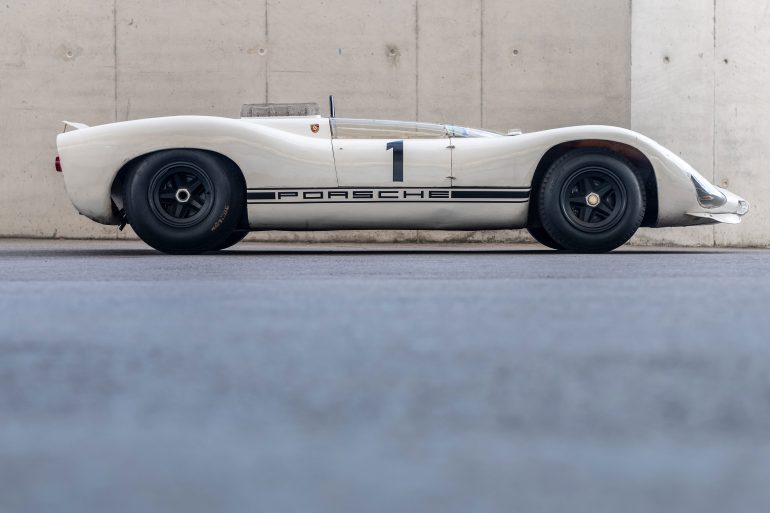 In 1967 and 1968, the Porsche 910/8 Bergspyder was the dominant force before the 909 came along. Porsche's 910 was essentially an updated 906 and were championship-winning machines thanks to being extremely nimble and well-suited to mountain roads. It had titanium (brake calipers), beryllium (brake discs), magnesium (wheels), electron (tank), plastic (body) and aluminium. The running gear was similar to that of a Formula 1 car, including an eight-cylinder boxer engine.