1959 Porsche 356A/1600GS Carrera de Luxe Coupé Pictures & Gallery...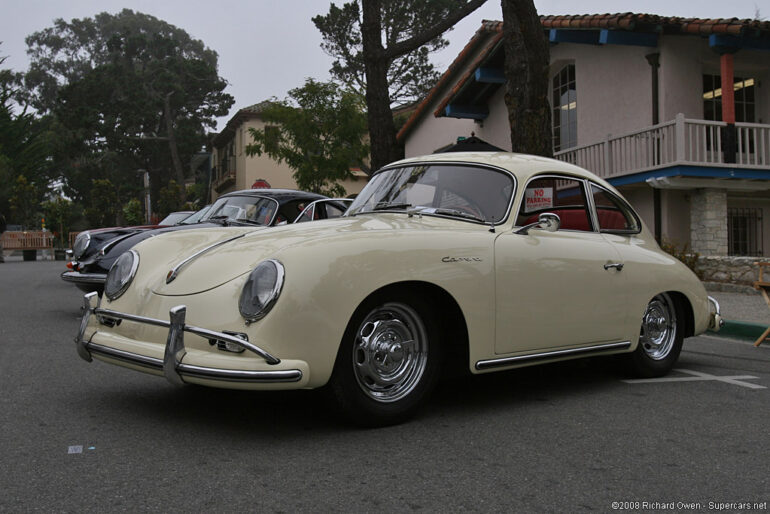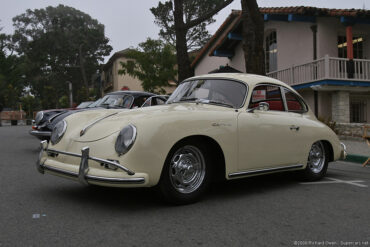 1959 Porsche 356A/1600GS Carrera Technical Specifications Type Series Production Car Coachbuilder Reutter Karosserie Engineers Klaus von Rücker Engine Type 692/2...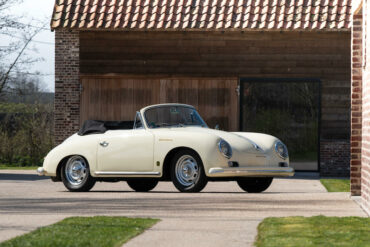 Of all the Carreras, the 1959 de Luxe was best suited for the road. Not only was it the most luxurious 356, but it was also was the only year to get the large 1600cc 4-cam engine. The Type 692/2 engine was a much different engine than the 1500cc unit it replaced. The newer unit used plain main bearings instead of roller bearings. Furthermore, the distributors were moved to the end of the crankshaft and the engine shroud was better attached to the 356A body. With twin Solex carburetors, the somewhat detuned version offered 105 bhp @ 6500 rpm.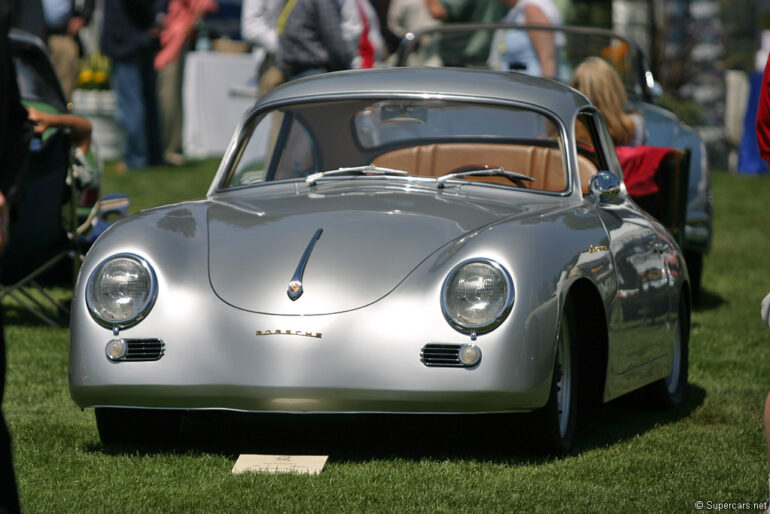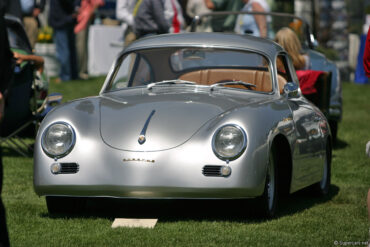 Following the Pre-A prototypes and a run of quad-cams with the 1500cc engine, the 1600 Carrera GT was a performance 356 that used a larger version of the Porsche 550 Spyder's potent engine. As early as 1958, some Carreras were fitted with a larger engine known as the Type 692. The new unit featured a larger displacement which was better suited for the 1600cc class. Furthermore, it was improved considerably adopting plain bearings and new ignition system.