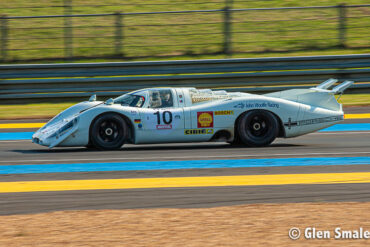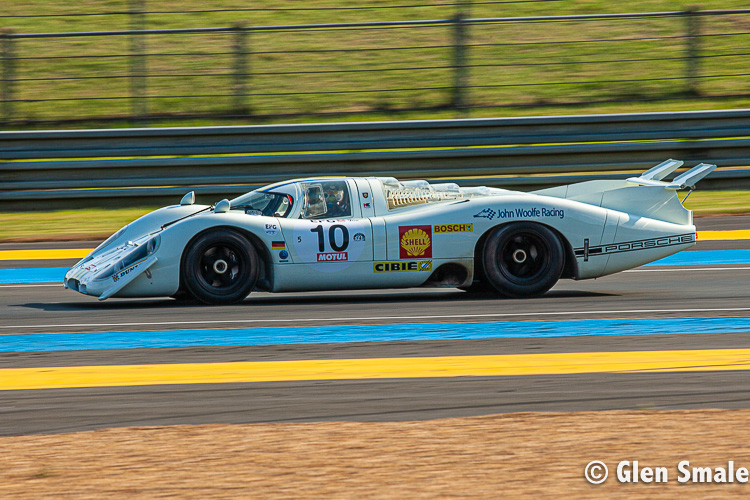 Le Mans 24 Hours, 14-15 June 1969: On the final lap, the No. 64 Porsche 908 LH of Hans Herrmann/Gérard...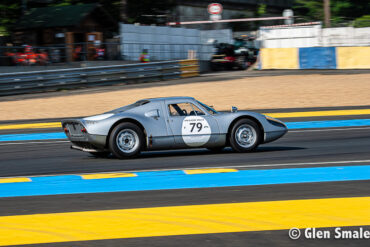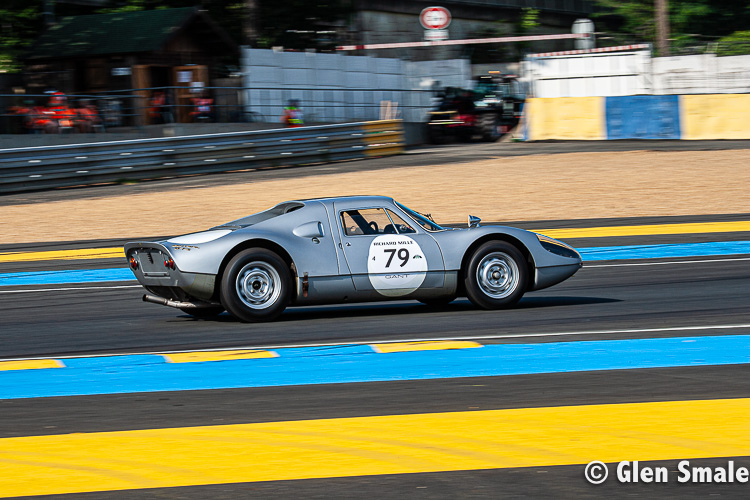 Le Mans Classic, 6 July 2018: #79 Porsche 904 Carrera GTS driven by Boden/Lins Those with sharp eyes may have...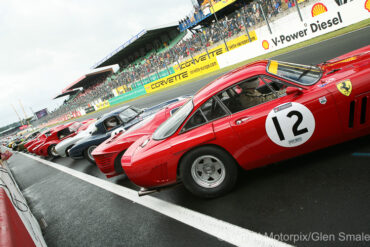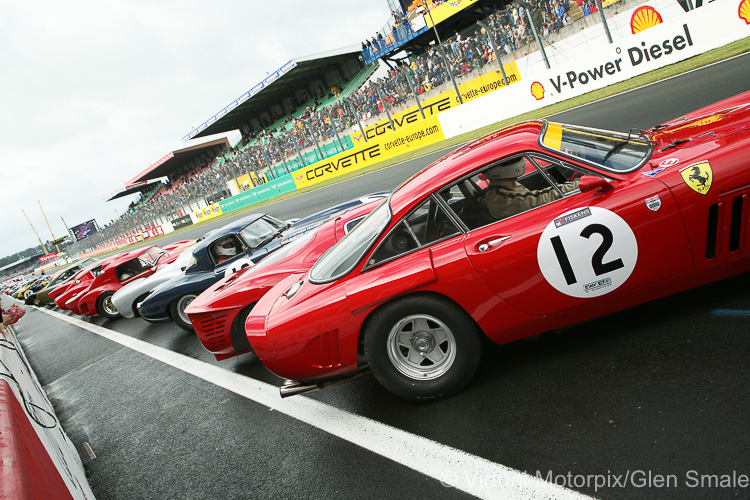 Exciting starting grid at the Le Mans Legends 2007 This coming weekend sees the running of the ninth Le Mans...