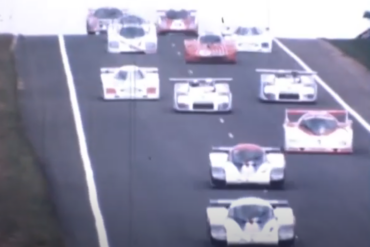 With the dawning of the 1982 season, the introduction of the Group C era ushered in a new breed of...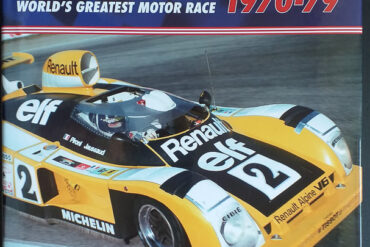 Le Mans: The Official History 1970–79 by Quentin Spurring © Virtual Motorpix/Glen Smale This edition of Quentin Spurring's fabulous series...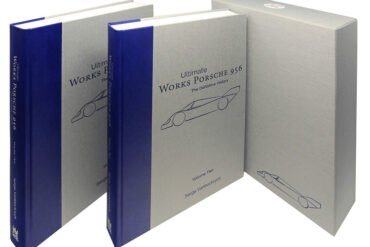 Works Porsche 956 – The Definitive History: by Serge Vanbockryck – © Porter Press International I met the author, Serge...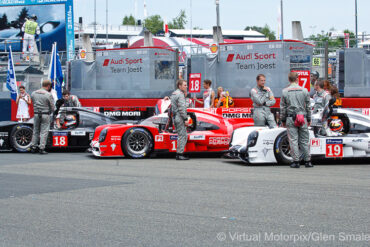 WEC Silverstone 6 Hour, 18 April 2014: Maiden outing for the #20 Porsche 919 Hybrid driven by Mark Webber/Timo Bernhard/Brendon...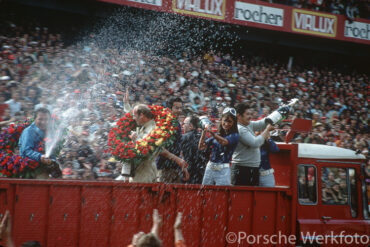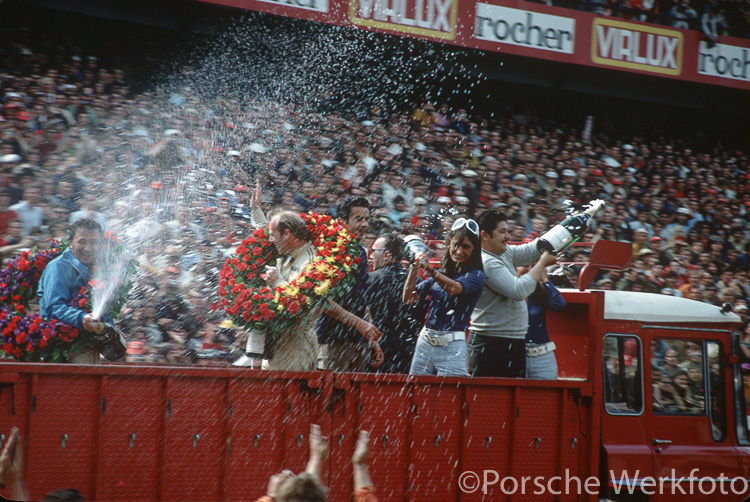 Le Mans 24 Hours, 13-14 June 1970: A jubilant Hans Herrmann and Richard Attwood are given a ride on the...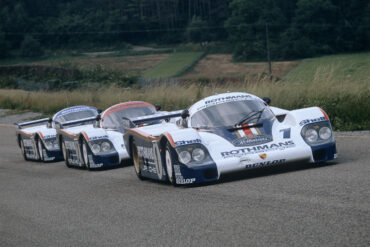 The 'white, red and blue' 956 LHs line up at Weissach ready for their onslaught at the Le Mans 24-Hour...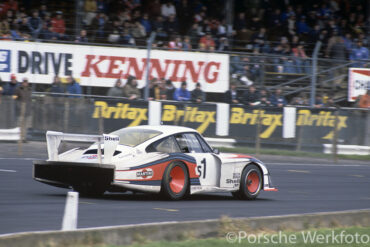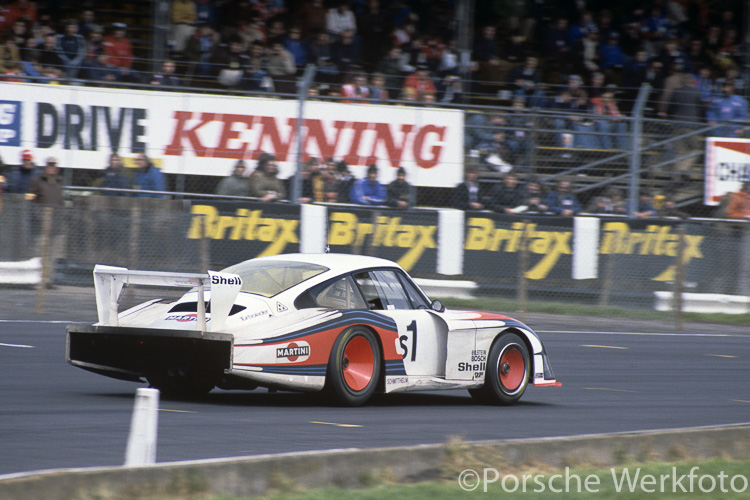 Porsche 935-78 Moby Dick (chassis 935/78.006 ), photographed at the Porsche Warehouse in May 2017 Group 5 rules offered manufacturers...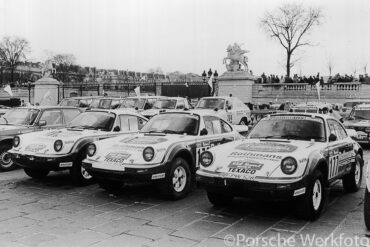 Rallye Paris-Dakar 1984: Porsche 911 Carrera 3.2 4×4 (Type 953) – driven by (from L-R) #175 Jacky Ickx, #176 René...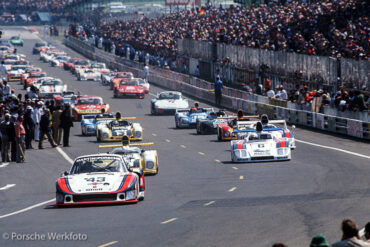 Le Mans 24 Hour, 10/11 June 1978: The Porsche 935/78 'Moby Dick' pulls away at the start of the race...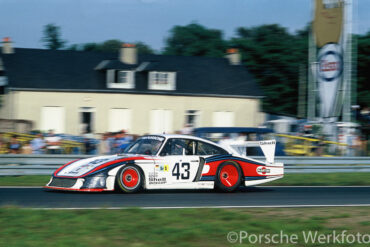 #5 Porsche 908/3 – Juan Fernandez/Francesco Torredemer/Eugenio Baturone – NRF The 1972 season broke, ushering in with it a new...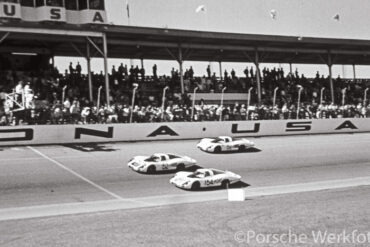 WHEN the F.I.A. changed the regulations in the middle of last year governing sports prototype racing, it didn't give a...