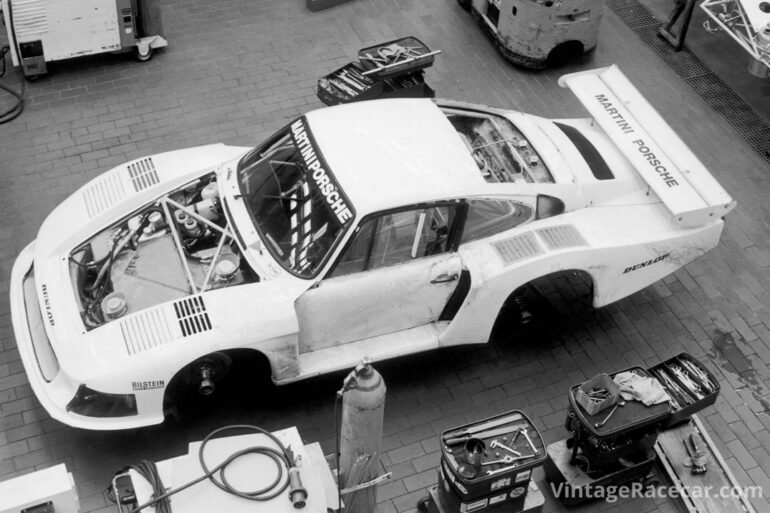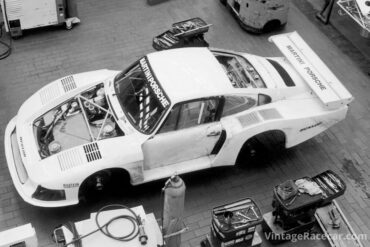 Porsches have scored a record 16 overall victories at Le Mans, 14 similar triumphs in the Rolex 24 at Daytona...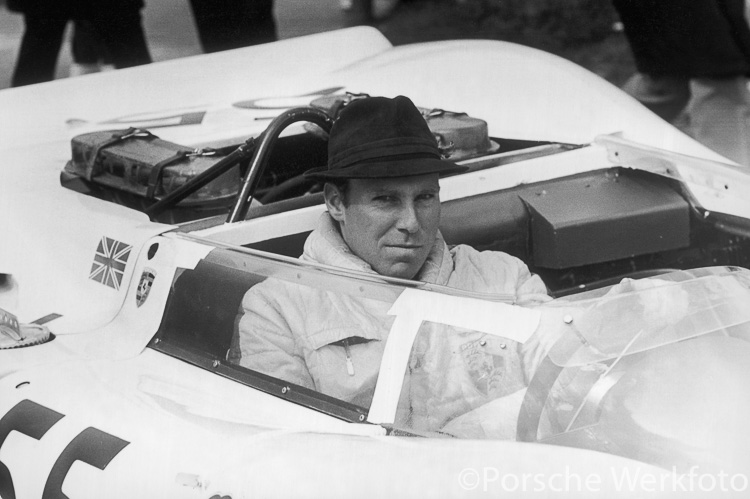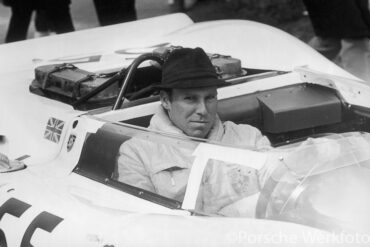 Richard Attwood relaxing between stints in the Drivers' Paddock during the 2013 Goodwood Festival of Speed On 4 April this...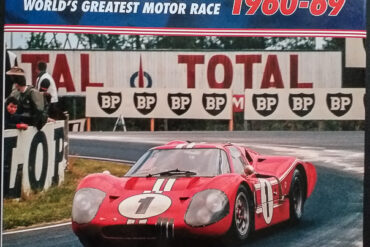 Le Mans: The Official History 1960–69 by Quentin Spurring © Virtual Motorpix/Glen Smale This edition of Quentin Spurring's fabulous series...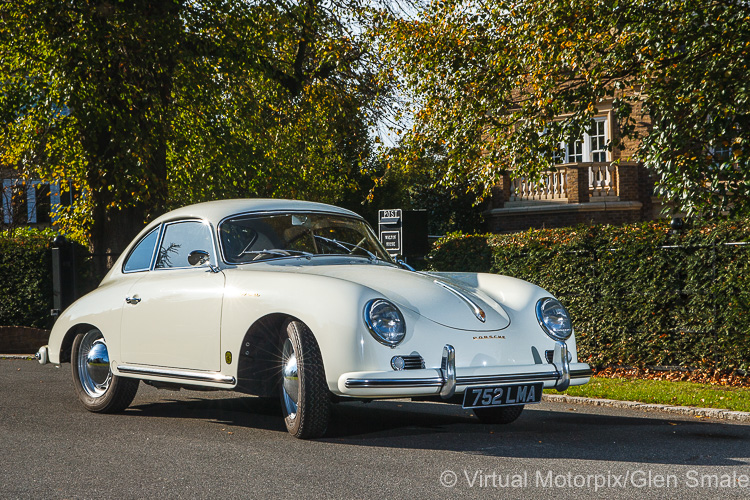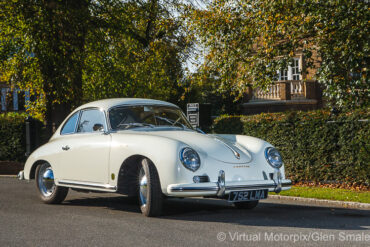 1956 Porsche 356 A Carrera 1500 GS – 752 LMA For many years now, the name 'Carrera' has been associated...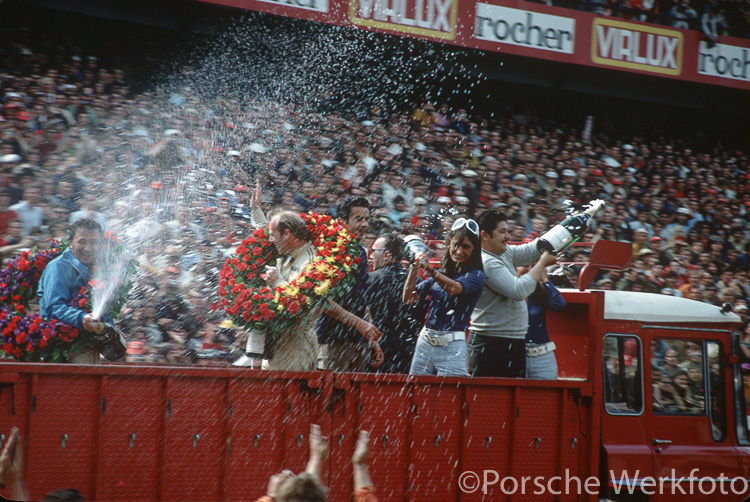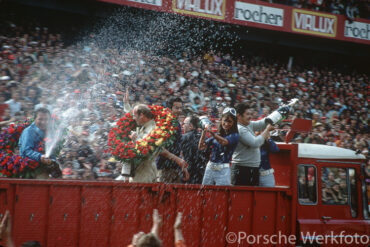 Le Mans 24 Hours, 13-14 June 1970: A jubilant Hans Herrmann and Richard Attwood are given a ride on the...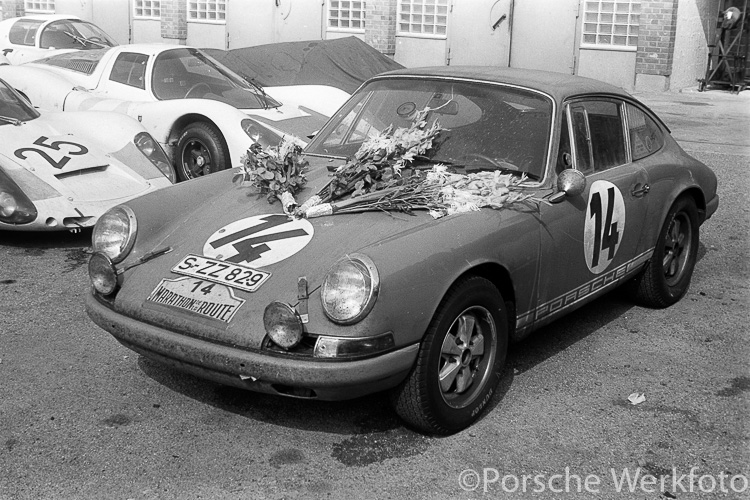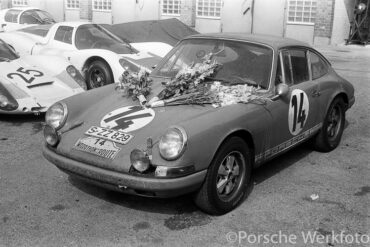 Marathon de la Route, Nürburgring, 22-26 August 1967: Getting ready for the 1967 Marathon de la Route outside Werk 2...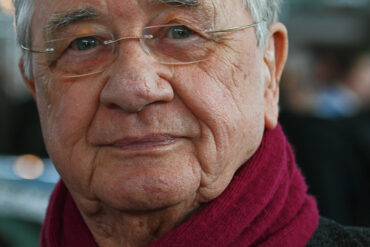 Hans Herrmann at the Retro Classics in Stuttgart, Germany 2010 Hans Herrmann, one of the most successful and popular racing...