19Bozzy92 has come out with another glorious video, this time from Monza during the 2020 Kateyama Test Days event held there.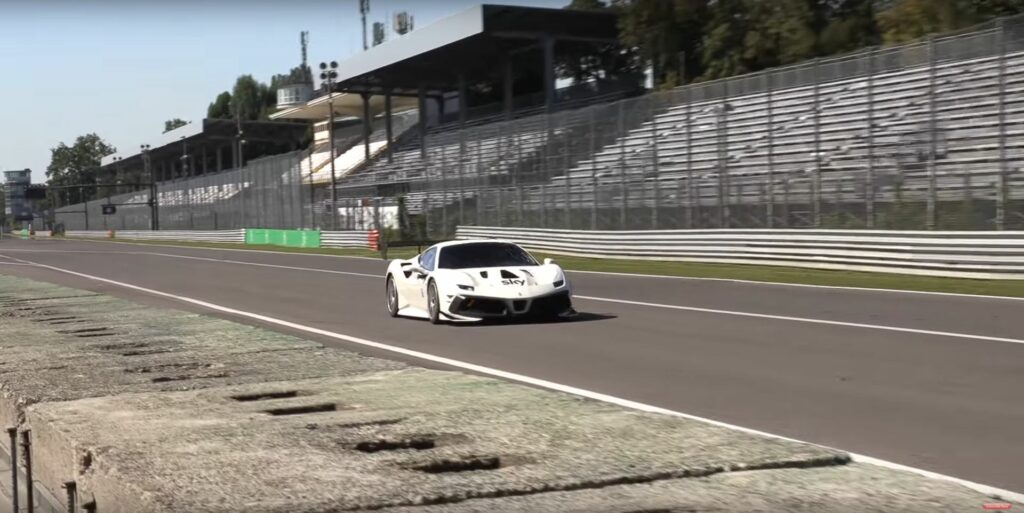 Kateyama is an Italian racing organizer that works with multiple world-class circuits to allow for privateers and smaller teams to have adequate testing on those tracks. They arrange for everything from GT3 and GT4 tests, to World Touring Cars, Formula Ford, Formula Taatus, Formula 4, and others.
The video opens with a Porsche 911 GT3 Cup, the race version of the Type 991 911 GT3 RS road car. And as it leaves the pit lane, it roars to full life and starts a video that has 9 minutes of noise to tickle even the most dormant of racing brains.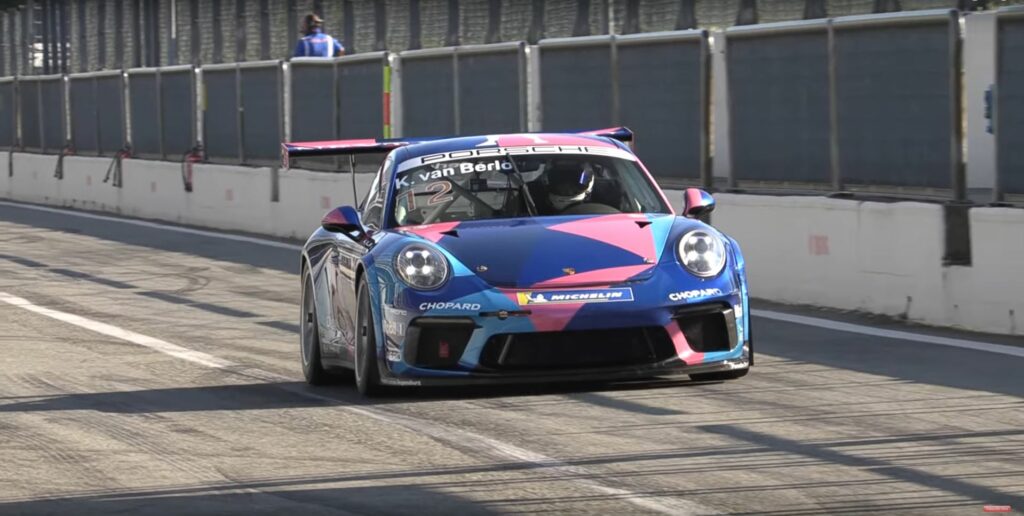 Other cars in the video, such as the one right after, include: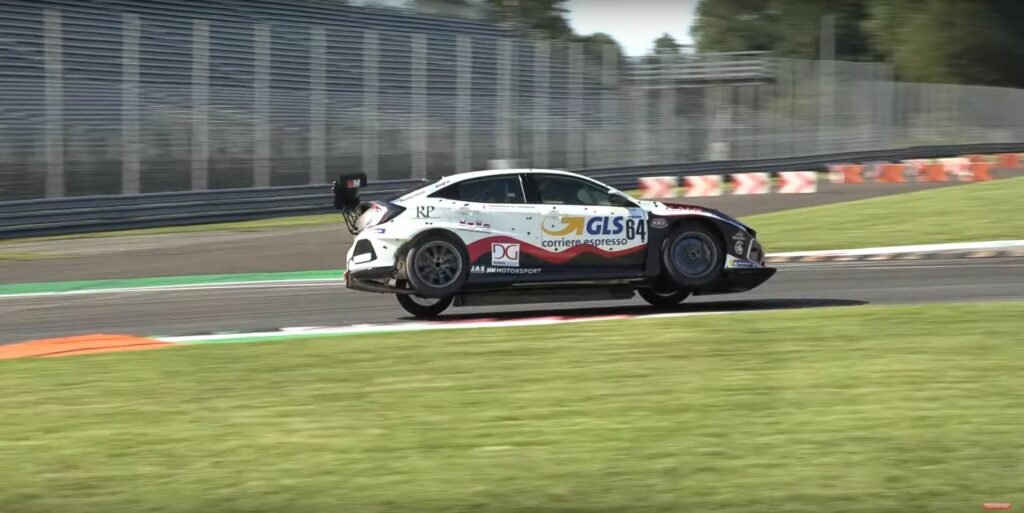 As well, a WTC version of the stupidly-fun-to-drive Honda Civic Type R goes on two wheels for a bit. An Aston Martin Vantage GT3, which is basically a V8 Vantage with race aero added, also does the rounds.