Porsche Celebrates 75 Years
It's a big year for Porsche as the famed manufacturer celebrates 75 years of engineering excellence and constantly pushing boundaries. To kick off the celebrations, the marque has released a short video to highlight what makes the brand so successful – the desire to follow dreams and make them come true.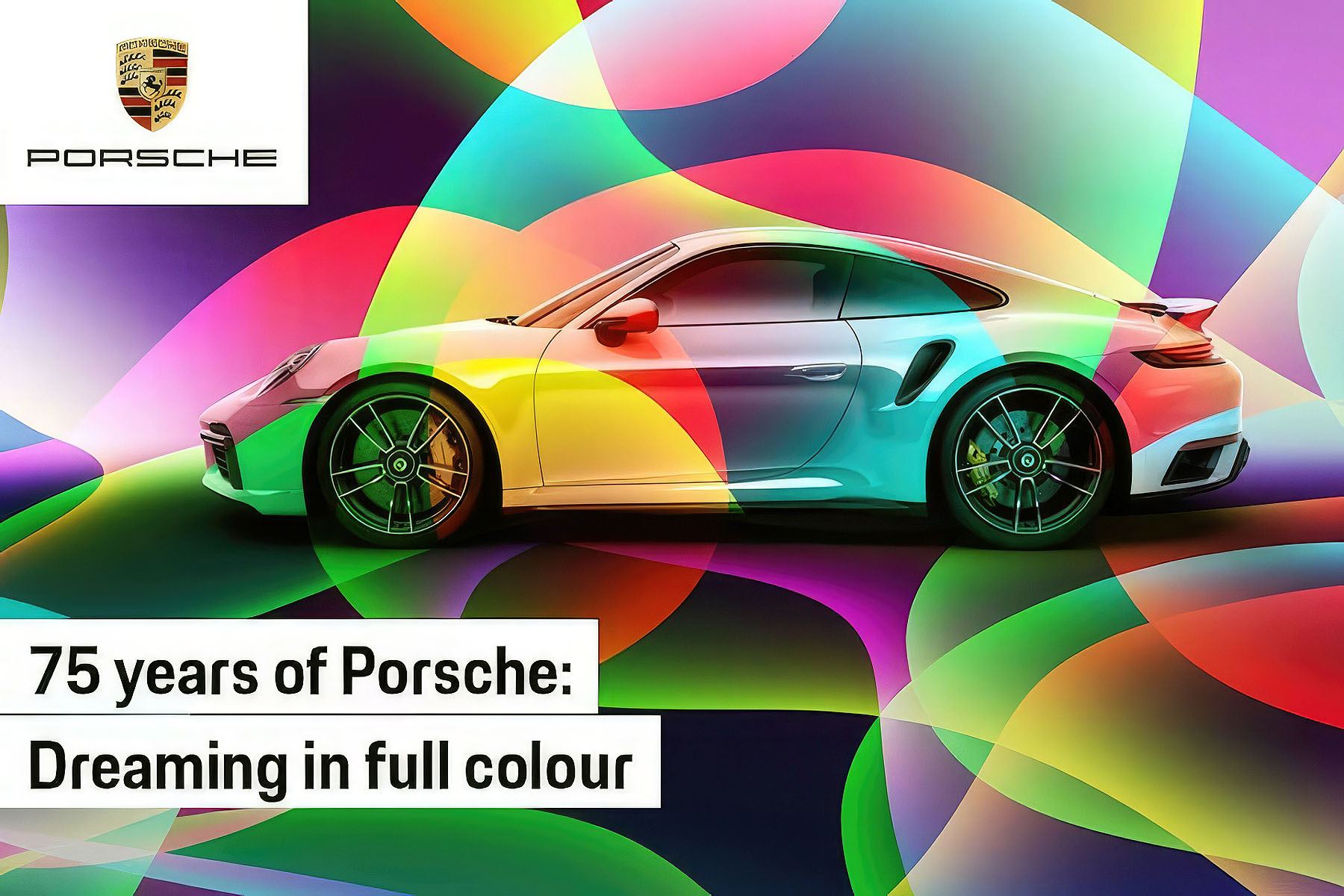 Porsche was established in 1931 by Ferdinand Porsche Sr. but would only make its first car in 1948. Just one 356/1 prototype was produced before the sports car went into production as the 356/2. While Ferdinand Sr had founded the company, it was his son, Ferdinand Jr – known as Ferry – who developed the first sports car.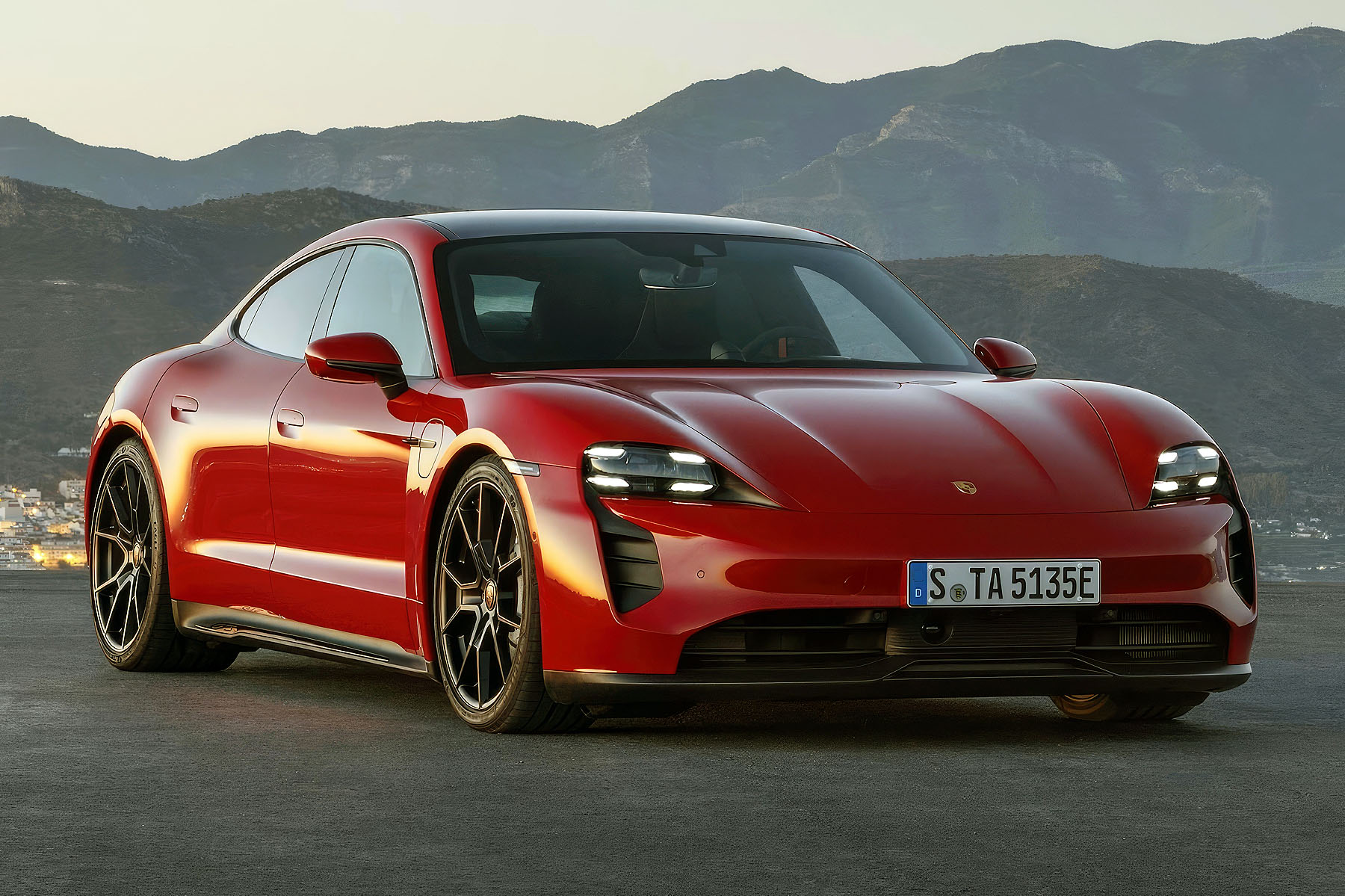 Little did he know the Zuffenhausen-based brand would grow from strength to strength and become one of the world's preeminent luxury brands. Ferry famously said, "I couldn't find the sports car of my dreams, so I built it myself." Ever since then, Porsche has forged its own path, creating dream cars for legions of fans the world over.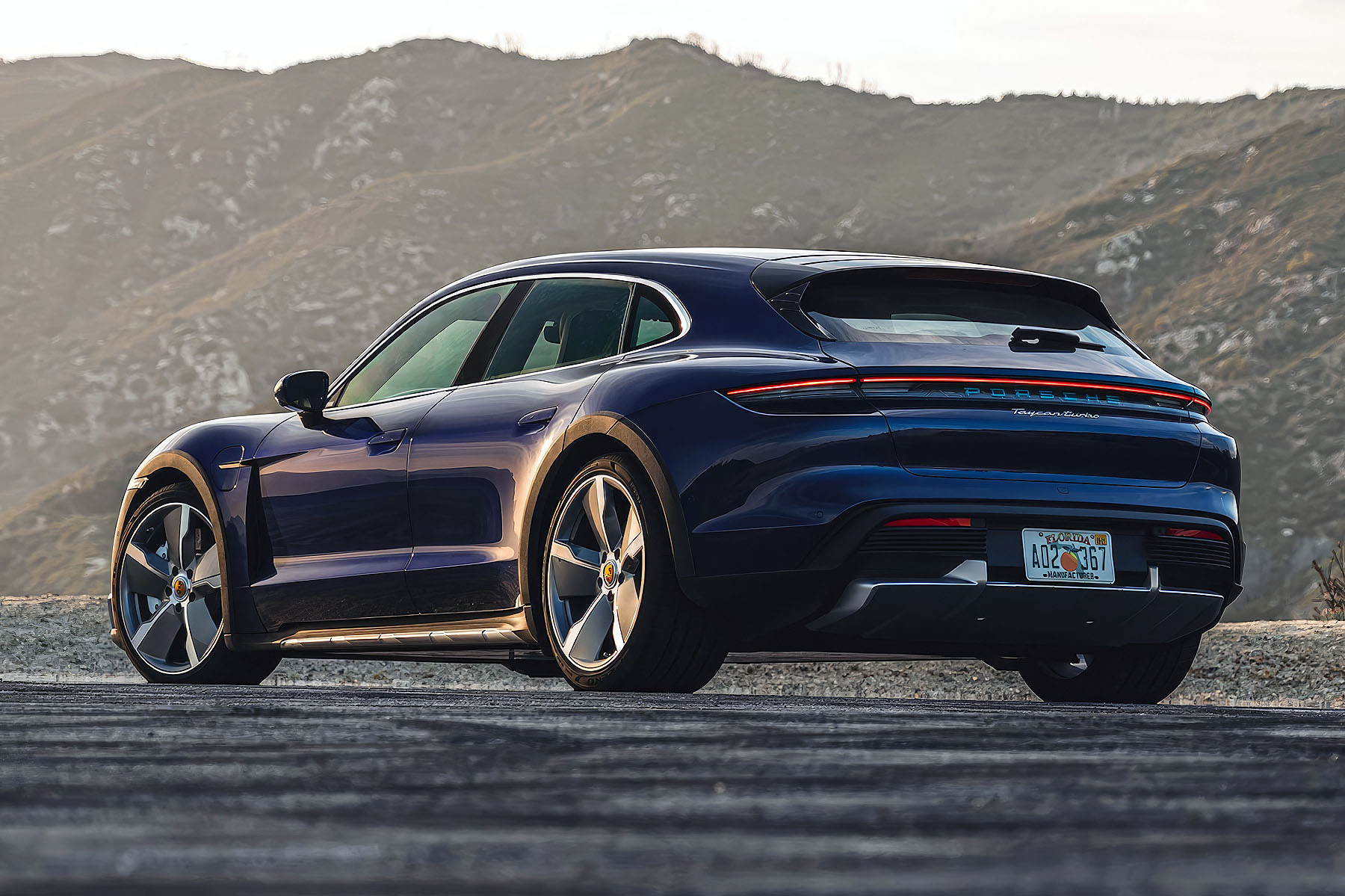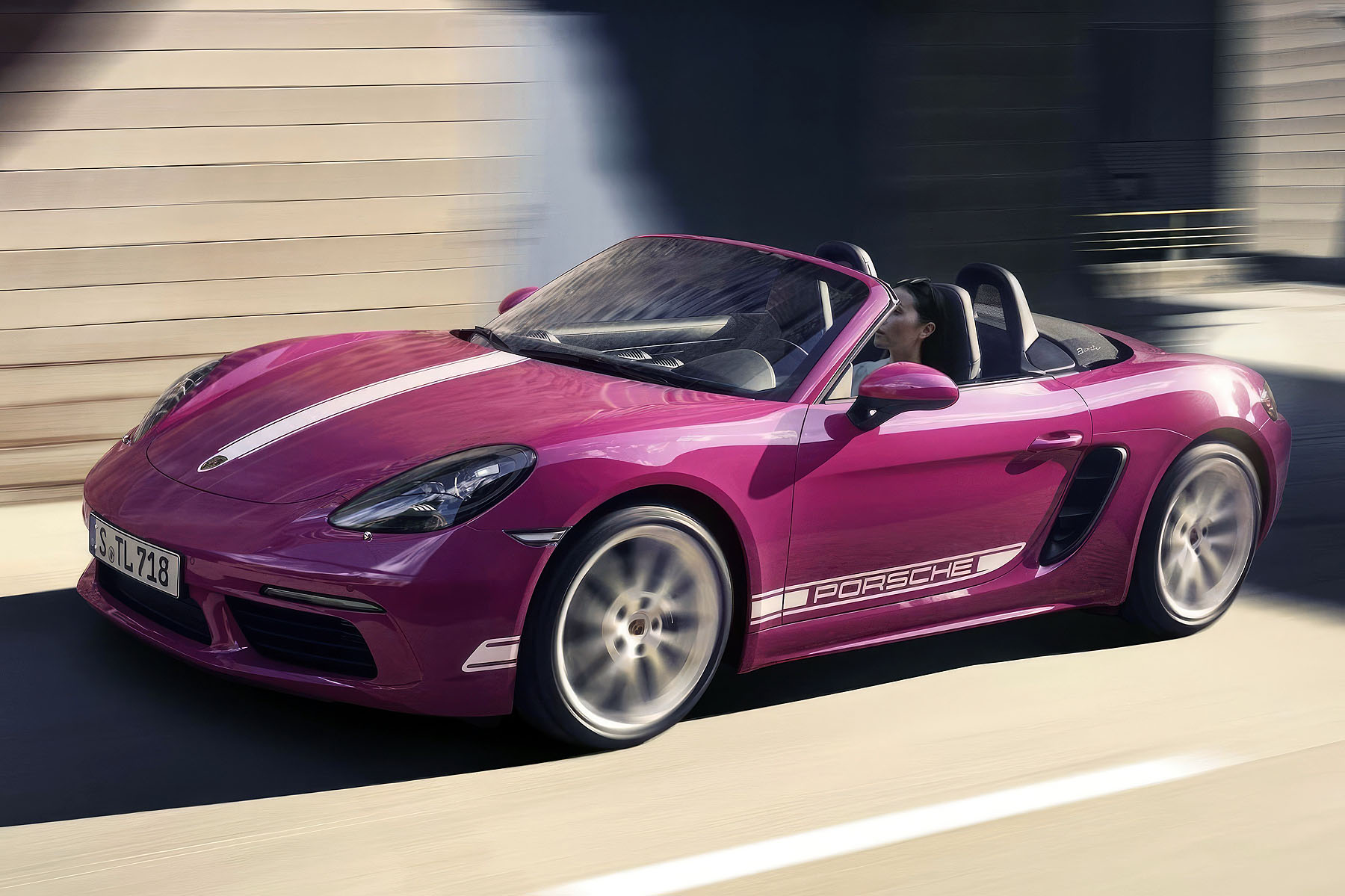 The video focuses on Porsche's ability to dream and how chasing those goals has led to incredible achievements. There are subtle hints at various motorsport successes, including the infamous "Pink Pig," a 917/20 race car that caused a stir at Le Mans in 1971. The brand also references the countless lap records and victories achieved at the Nurburgring in a Porsche.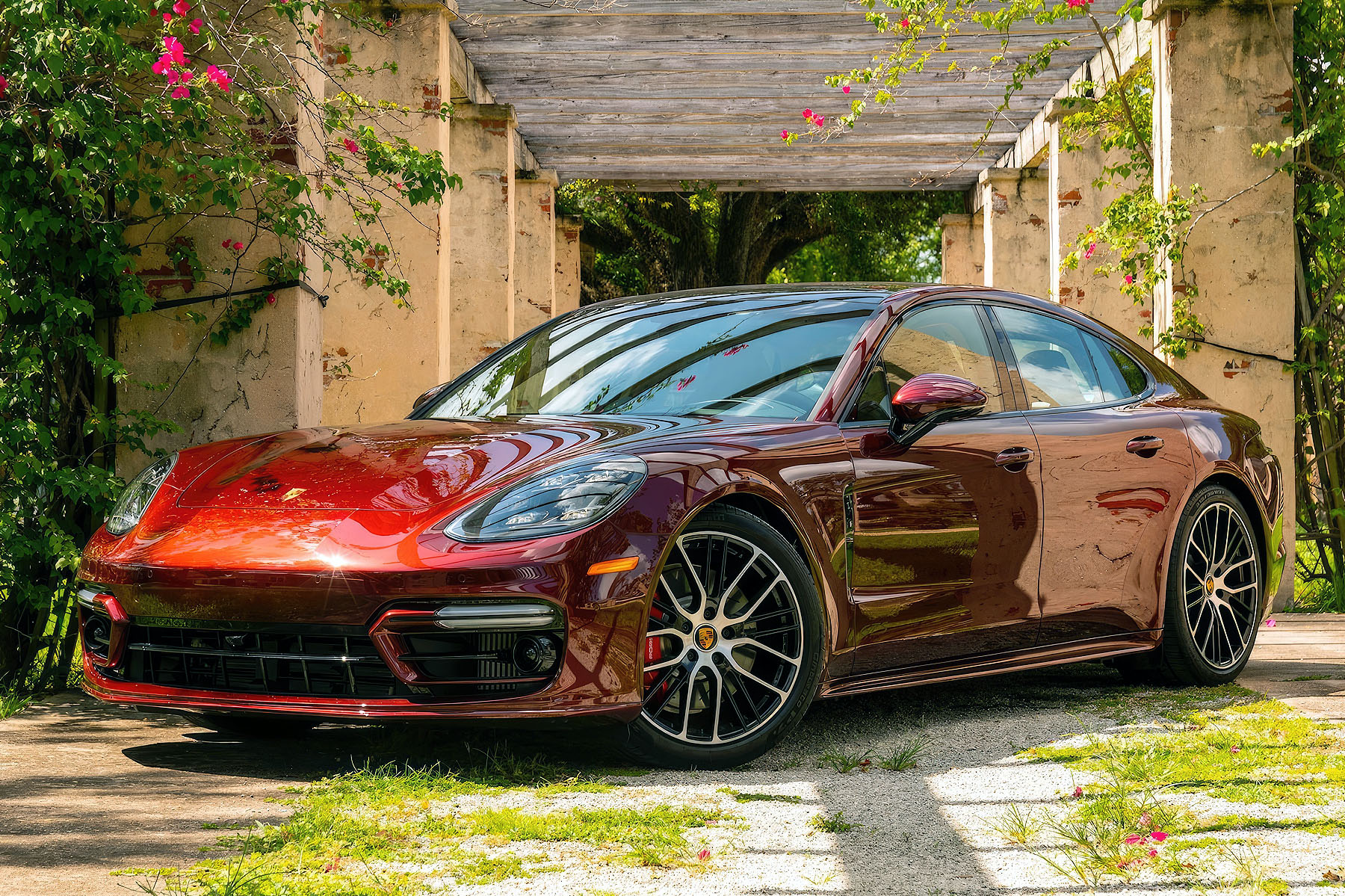 But the brand is so much more than its motorsport successes. Porsche has won over many fans with its incredible scope of personalization options, the most famous of which is the paint-to-sample service. The automaker has an array of shades to choose from and, if you're lucky, will even name a special color after you.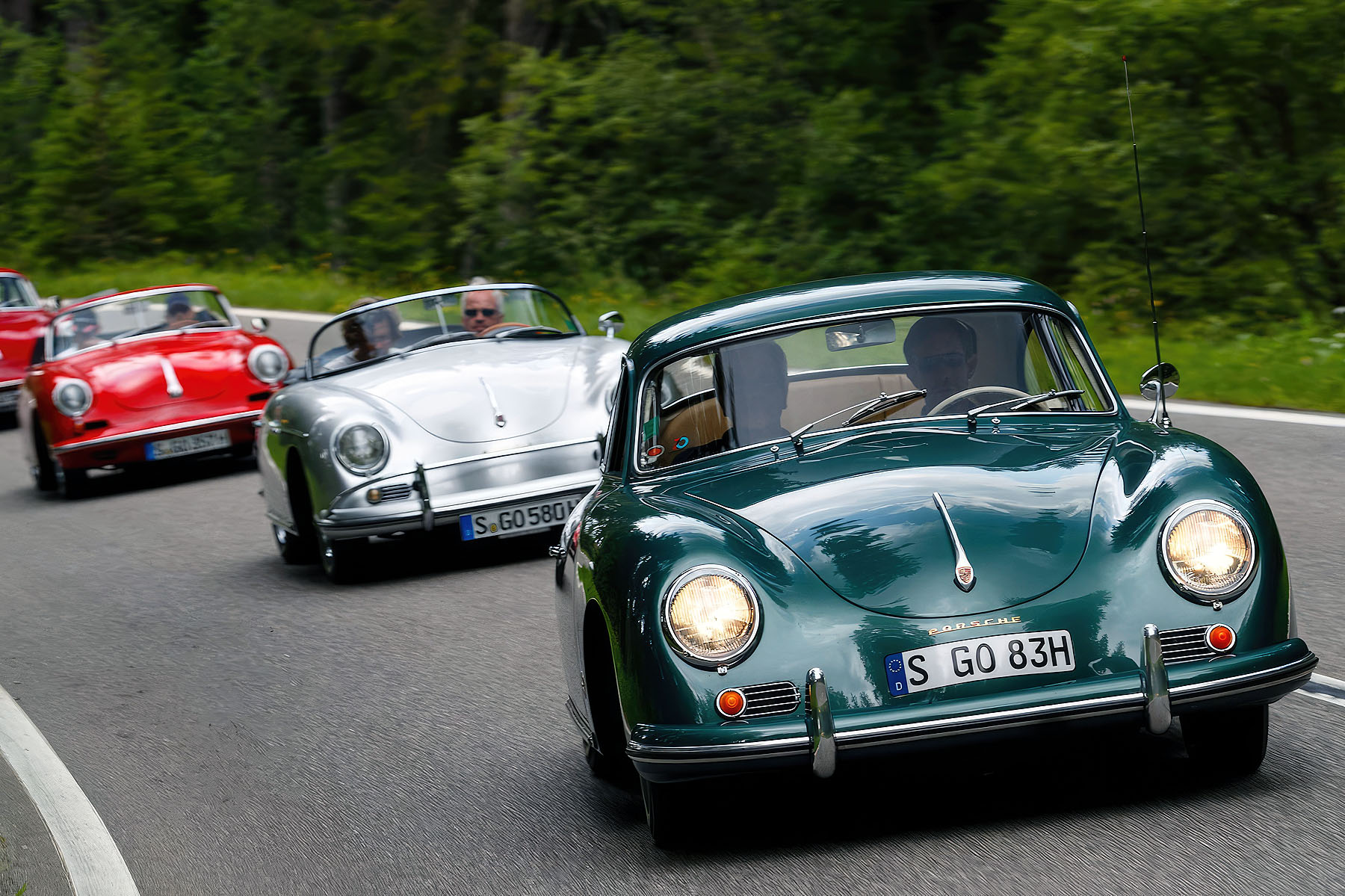 "We've always been for the bold, the bright, and the brave," says the narrator. "Our universe is one where 'dream' is a verb. A place where artists, racers, and innovators come together."
Through changing trends and fashions – and increasingly tougher legislation – Porsche had adapted but never strayed far from its origins. That's why the Porsche 911 remains one of the best sports cars money can buy. It's been honed to perfection over the years and has become an icon and the benchmark of its segment.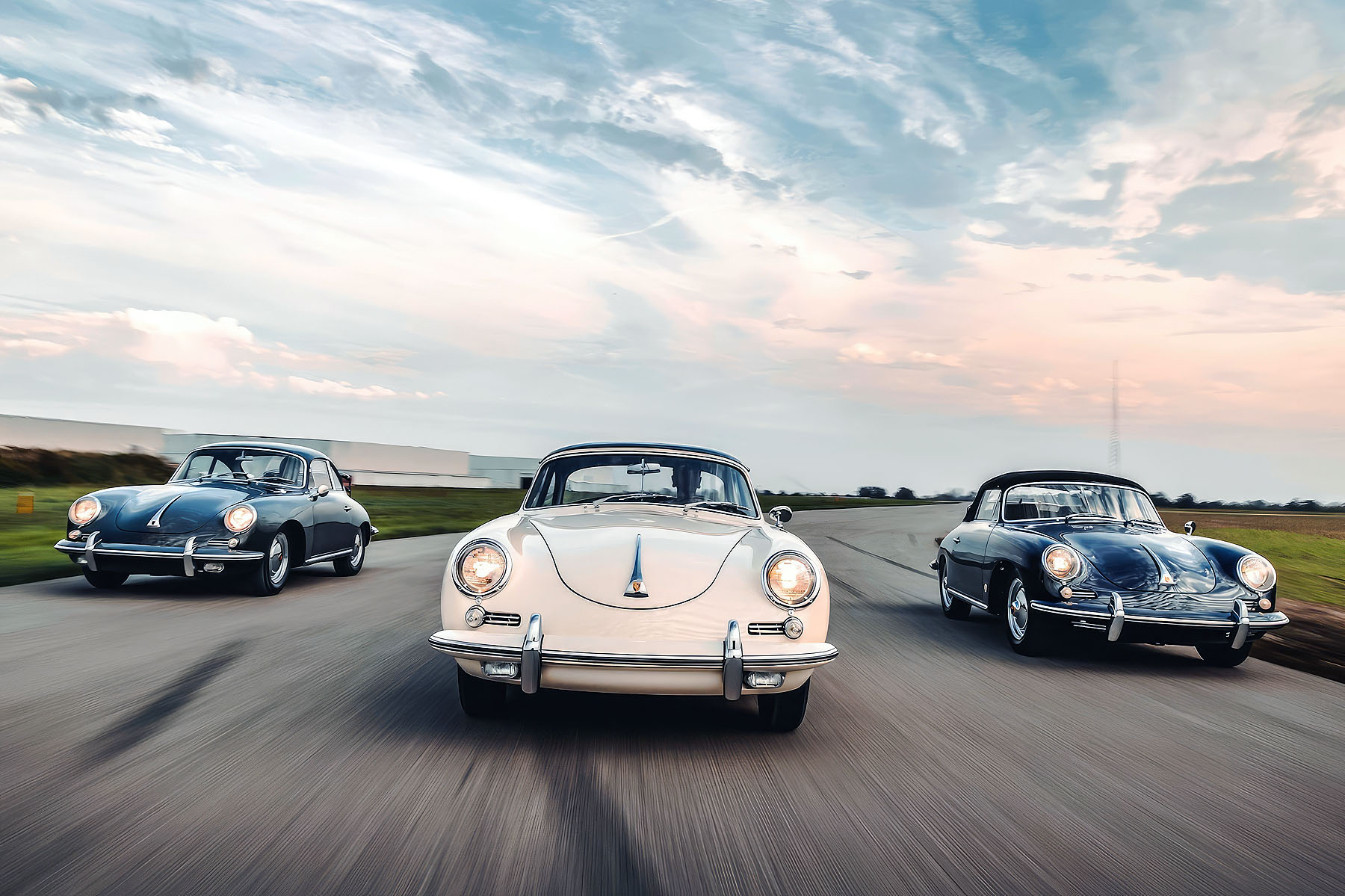 Even when Zuffenhausen does stray from what it knows, it does so in typical Porsche style. That's why the Cayenne rewrote the rulebook for what an SUV can be. It may be tall and hefty, but the Cayenne handles with the dynamism one expects from Porsche.
With the electric future looming near, many are worried that the automaker will lose its flair. But as the Taycan has shown us, Porsche doesn't need a combustion engine to make an exciting vehicle that can handle beautifully. More battery-powered Porsche models are coming, with the 718 and Macan EVs preparing for a debut any day now.
Here's to the next 75 years, Porsche.