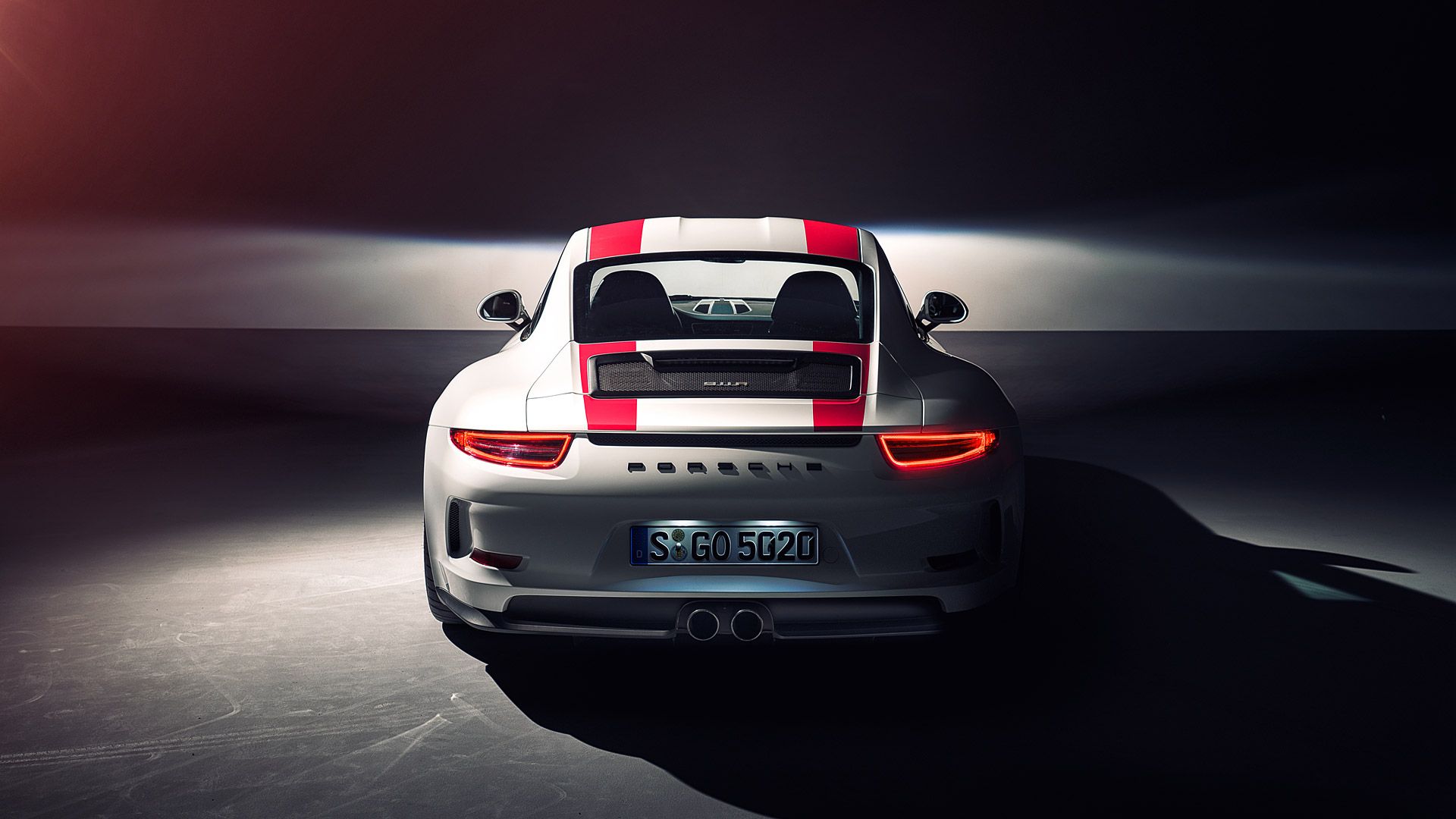 Join The World's Fastest Growing Porsche Community
The latest Porsche news, rumors, reviews and more delivered to your inbox
Stuttcars is website and community obsessed with Porsche. We cover all the cool Porsche stuff that is perfect for the flat-six obsessed. Whether you are into air-cooled 911s or the current Taycan, historic racing or iconic 911s for sale, our weekly newsletter has you covered. We cover news, rumors and announcements, and we also dive into Porsche's rich history, covering racing stories, classic road car guides, in-depth data and research, bespoke features and interviews.
Sign up and don't miss out on all Porsche madness with 30,000+ other subscribers
No boring stuff. Ever. We promise. Oh, and it is free too.