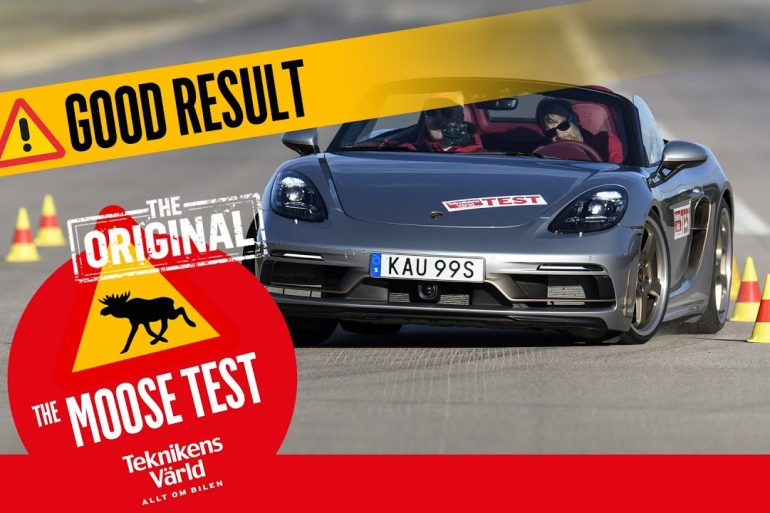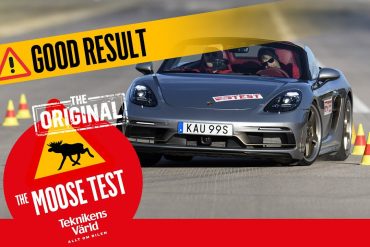 A video released by Teknikens Värld shows off the impressive handling capabilities of the Porsche 718 Boxster 25 Years. This...
Porsche 718 Boxster 25 Years Pictures ...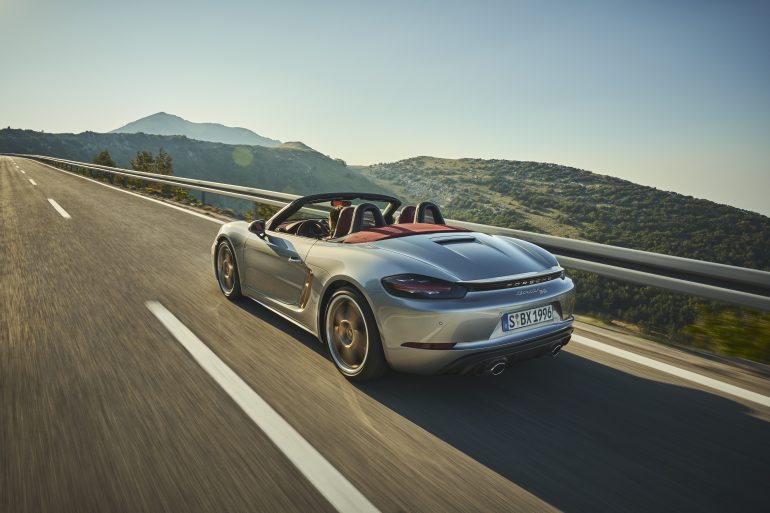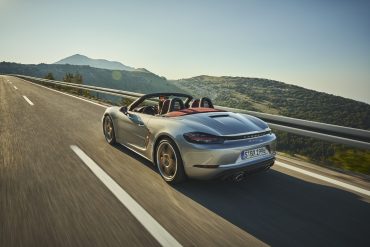 2022 Porsche 718 Boxster 25 Years (982) Technical Specifications Engine Type Flat 6 Induction Naturally Aspirated Cooling Water-cooled Valvetrain Double...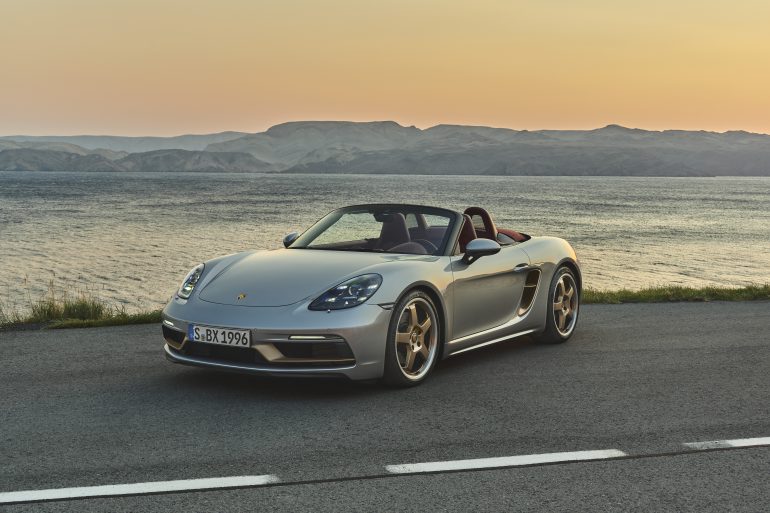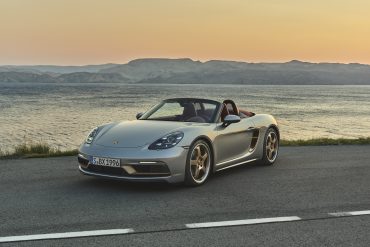 Stuttgart. Porsche is celebrating the 25th birthday of its roadster family with a special anniversary model: the Boxster 25 Years. The limited edition is restricted to 1,250 units worldwide and is based on the GTS 4.0 model, which is powered by a 4.0-litre six-cylinder boxer engine with 294 kW (400 PS). It makes reference to numerous design features of the Boxster concept car that heralded the success story of the open-top two-seater at the 1993 Detroit Motor Show. The production version was launched in 1996 with hardly any changes in its visual appearance and is now in its fourth generation.