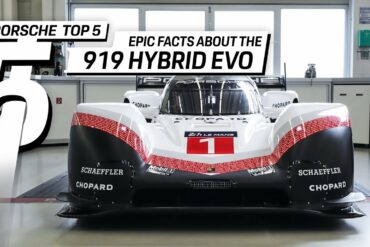 Porsche Top 5 Series: The 919 Hybrid Evo For this week's Porsche Top 5, Stephen Mitas, Technical Project Lead of...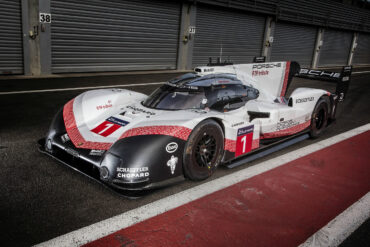 2018 Porsche 919 Hybrid EVO Specifications Monocoque: Composite material structure consisting of carbon fiber with an aluminium honeycomb core. The...
2018 Porsche 919 Hybrid EVO Pictures ...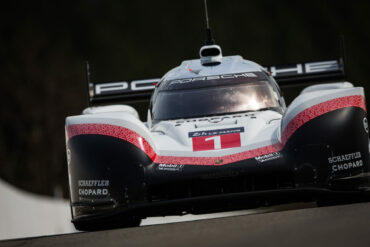 With the car retiring after the 2017 LMP WEC season, the Porsche team decided to throw it a truly memorable send-off. Freed from any restrictions brought upon by strict regulations in the class it competed in, Porsche threw out the rulebook and established a new benchmark. Amongst the notable parting gifts was a significant horsepower bump, increasing the turbo V4 to 720 horsepower from 500 horsepower. Additionally, the electric motor received a 10% boost, now generating 440 horsepower. In total this gave the 919 a remarkable 1160 horsepower.