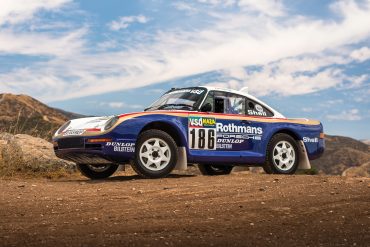 The greatest version of the 959 is, and always will be, the Rothman's liveried Paris-Dakar racing version.  Built in 1985 for...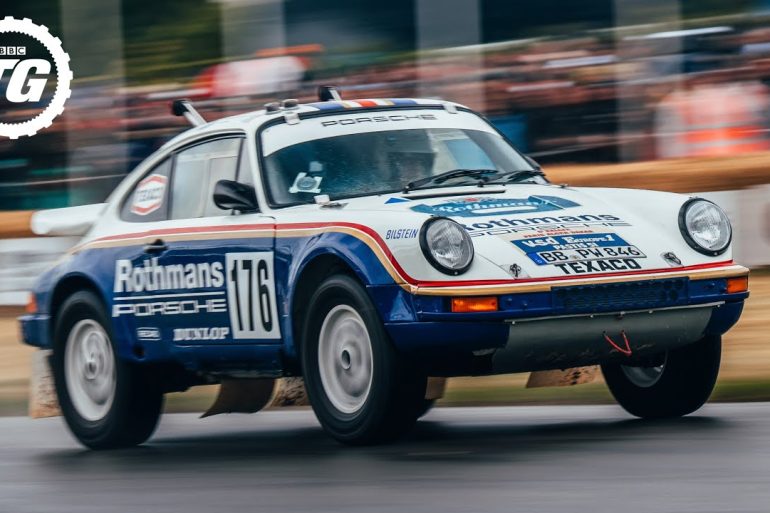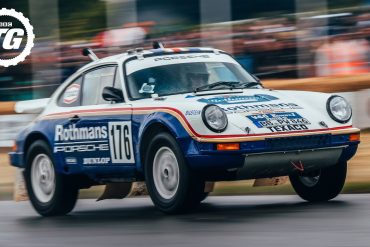 The Porsche 953 ranks as one of the finest off-roaders Porsche has ever made. The Porsche 953 was a heavily...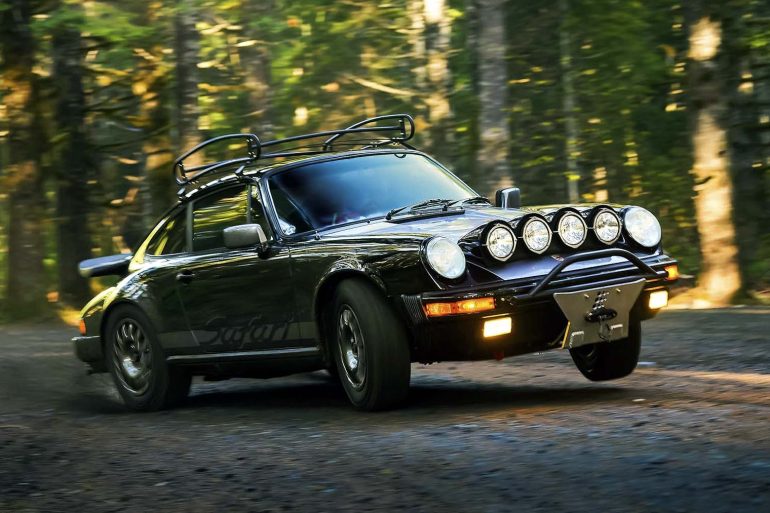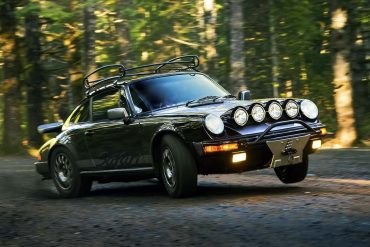 Proven in the dirt Porsche has a rich history of competing in various rally events, particularly during the 1960s and...
Porsche 959 Rally (1984) Pictures...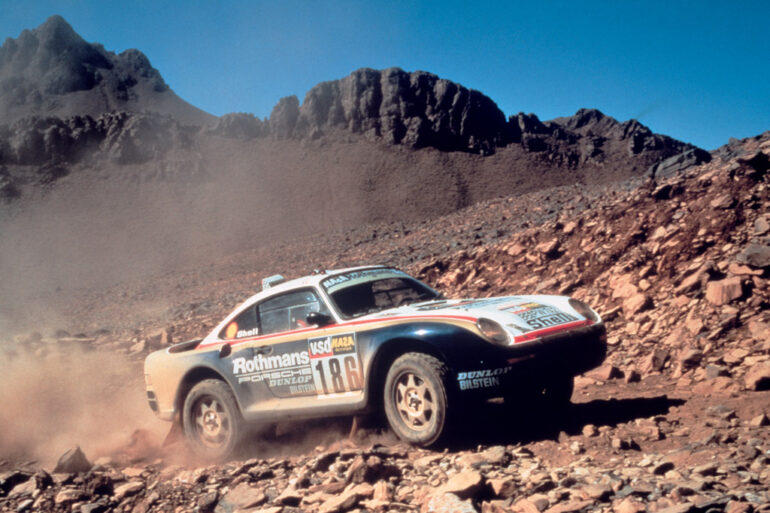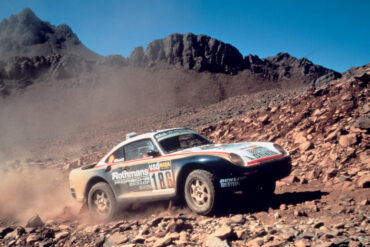 The 959 took both first and second place in the 1986 Paris-Dakar rally. For 1986, the Dakar Porsches finally got all the upgrades from the 959 project, including the active four-wheel drive system offering four driving modes adjusted by the computers. This gave Porsche a 1-2 finish, with supporting 959 Dakar engineer Unger Kussmaul crossing the line at sixth. Once the champagne had dried up, Porsche deemed its Dakar program accomplished.