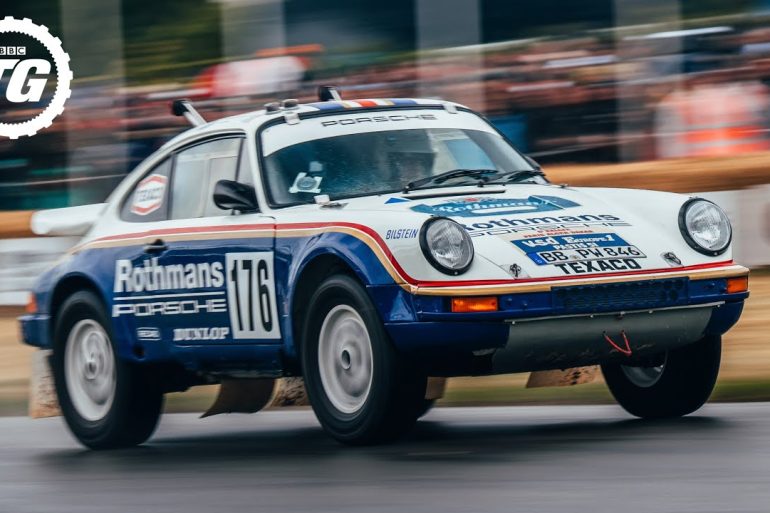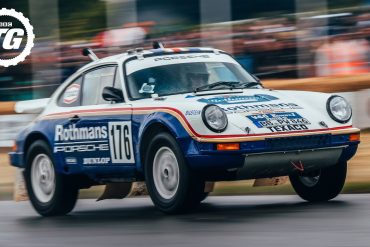 The Porsche 953 ranks as one of the finest off-roaders Porsche has ever made. The Porsche 953 was a heavily...
Porsche 959 Rally (1984) Pictures...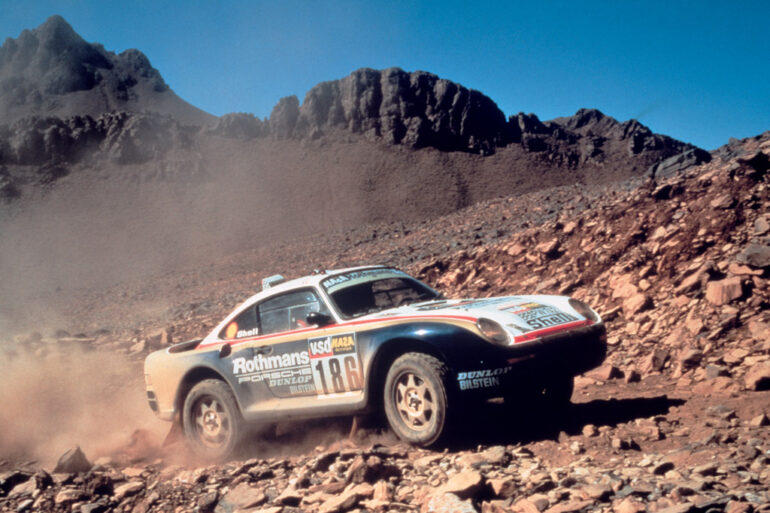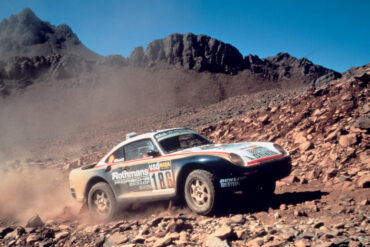 The 959 took both first and second place in the 1986 Paris-Dakar rally. For 1986, the Dakar Porsches finally got all the upgrades from the 959 project, including the active four-wheel drive system offering four driving modes adjusted by the computers. This gave Porsche a 1-2 finish, with supporting 959 Dakar engineer Unger Kussmaul crossing the line at sixth. Once the champagne had dried up, Porsche deemed its Dakar program accomplished.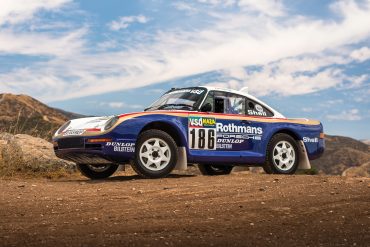 The greatest version of the 959 is, and always will be, the Rothman's liveried Paris-Dakar racing version.  Built in 1985 for...